Square Enix is starting to ramp up promotion for Triangle Strategy, the upcoming fantasy isometric strategy game utilising the HD-2D art style previously seen in Octopath Traveller. Just like its predecessor, this gorgeous game uses incredibly detailed pixel-based sprites within a 3D environment, using different elements and effects to bring the flat pixel art to life.
The latest Triangle Strategy trailer gives you a look at one of the lead characters, Roland Glenbrook, in just over three minutes of footage that shows new insights into the regular gameplay and battles. The trailer is in Japanese, so hopefully, we get a translated version in the next few days, but there's still some impressive looking footage in here, showcasing many of the lovely effects the game will have on display.
There isn't too long to wait now until Triangle Strategy drops, but you can still check out the Project Triangle Strategy demo on the Nintendo eShop to get a taste of the game before it arrives. Any fans of turn-based strategy games, or players who recently picked up Fire Emblem: Three Houses, may end up finding a lot to love in Square Enix's latest.
Check out the full Triangle Strategy trailer below to see the new footage in all its glory.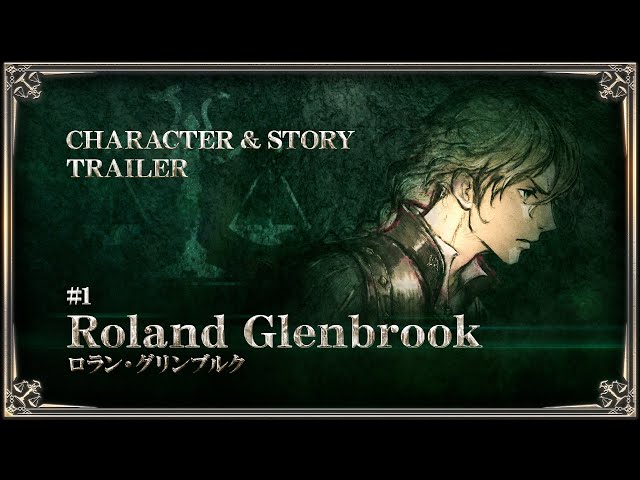 Then, be sure to check out our guide to the best Switch strategy games, to get your tactical fix.