Those of you keen to play hack 'n slash ARPG Undecember can rejoice as the release date for the mobile game nears. Better still, if you simply can't wait another week to play, you can experience the demo at Steam Next Fest, something that might be worth doing regardless of whether or not the PC version interests you.
Since the Undecember release date is just around the corner, allow us to freshen your memory and remind you why this is set to be a must-play mobile game for RPG fans. First of all, it features a classless combat system, and no, this doesn't mean poor design. It means you have complete freedom in how you and your character approach battle.
In essence, this means you get to experiment with thousands of skill combinations until you find the ones that work for you. Furthermore, you don;t have to endure this arduous journey alone, as Undecember features cooperative play through raids, dungeons, and guilds.
Visually, Undecember's world is grim and bloody, packed full of dark dungeons to explore and gross beasties to slay. That said, it does seem to boast a nice variety of location types, from dusty deserts to small villages under siege by hulking creatures of the night.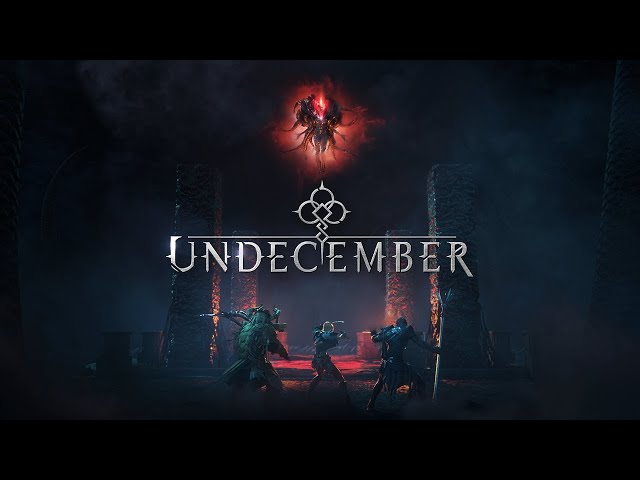 What is the Undecember release date?
Undecember releases on mobile on October 12. It's not too late to sign up for Undecember pre-registration if you want to get some additional goodies at launch.
In the meantime, you can check out our best mobile RPGs list to see what other adventures await you.