NetEase Games and MGM are partnering up for a crossover event in the mobile game Vikingard, which will feature themed events and content related to the first season of the Vikings television series. The focus is on allowing you to experience the journey of legendary Norse hero Ragnar Lothbrok, whose sagas inspired the show.
The first crossover for the Vikingard mobile game will let players recruit and battle alongside characters from the Vikings TV show, including Ragnar, Lagertha, Rollo, and Floki. They will fight alongside you, seizing territory and attacking cities, while you can also join Ragnar on his path to becoming king, giving him advice on his journey.
All of this features exclusive rewards and in-game items, alongside future plans for more Vikings-themed crossover events, with limited-time integrations in the works that will expand your journey. Check out our Vikingard codes if you want to get as ready as possible for the upcoming crossover.
Vikingard x Vikings crossover
You can check out the latest Vikingard trailer below.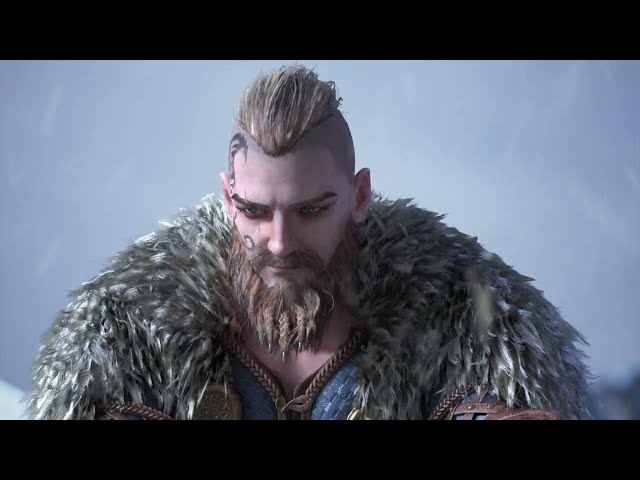 For stuff beyond the Vikingard mobile game, check out our best mobile games guide. We've also got a guide to the best Viking games on Switch and mobile if you're set on living out your Valhalla fantasy.