Blizzard had a rough time the last time it announced a mobile game. Back in 2018 at BlizzCon, the announcement of Diablo Immortal was met with an incredibly negative response from fans. It seems they've learned their lesson though, as the news that there's an upcoming Warcraft mobile game came quietly, via their latest financial report.
We don't know all that much about this Warcraft mobile game, other than that they're working on it, planning to get "all-new mobile Warcraft content into players' hands for the first time." This comes alongside the news that they're "planning substantial new content for the Warcraft franchise in 2022, including new experiences in World of Warcraft and Hearthstone".
So, all there is to say is that they're working on stuff. That's good to hear, and I'm sure any Warcraft fan will be itching to get their hands on the new stuff. We actually argued that WoW Classic is a perfect fit for mobile a while back, but I doubt that is what Blizzard is bringing to the table.
When is the Warcraft mobile release date?
There's no news on the Warcraft mobile release date, but a recent announcement states that more info is coming in May.
While you wait for Warcraft to come to mobile, why not check out Diablo Immortal. You can watch the latest trailer below.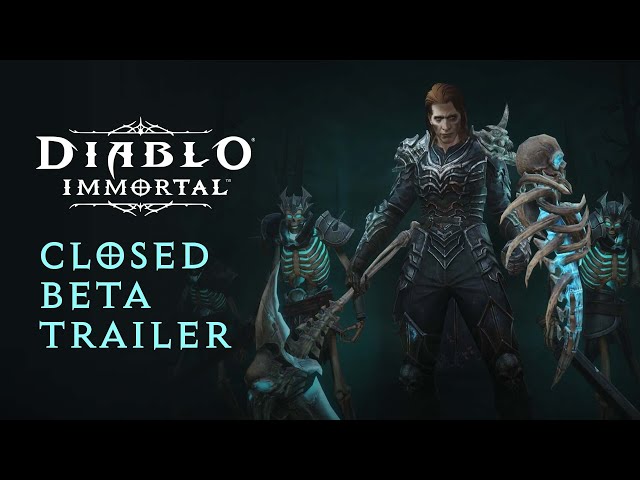 You can also check out our Diablo Immortal release date guide or our Diablo Immortal classes guide if you need some Blizzard mobile fun sooner than Warcraft mobile.