Warhammer 40k: Lost Crusade is now available in the US on Android and iOS. As such, millions more of you can now test your mettle on this strategy base builder set in the dark, brutal world of 40k. To mark the occasion, Nuverse is set to launch various activities for new and existing fans to enjoy, including a number of voice-overs and cross-server battles.
The game aims to offer a varied selection of unique missions and character skills, all rendered with some striking visuals. As a strategy title, it requires you to be a thoughtful tactician as you face off against other players or engage in PvE battles. The more fights you win, the more characters and troops you unlock, as well as new technologies to up your chances of victory in the coming wars.
Beyond that, the SKULLS Festival event is incoming, and those of you who log in between June 3 and June 10 can grab the exclusive Battle Sister, while those from other countries can claim a new nameplate.
If this one has piqued your interest, you may want to check out our Warhammer 40k: Lost Crusade codes list to pick up some goodies. In our Warhammer 40k: Lost Crusade review, we found that it had a lot of potential but too much of a reliance on the now-stale mobile base-building formula.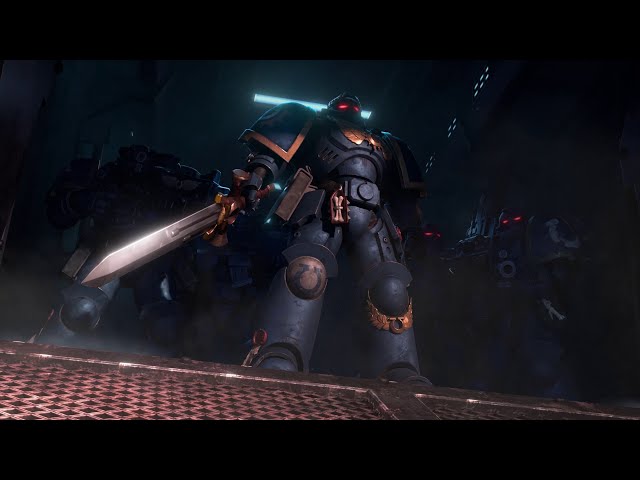 If you are a major Warhammer fan, you may be interested in trying some other recently released offerings on mobile. In our Warhammer 40k: Mechanicus iPad review, we were "impressed by how it establishes a series of characters in spite of the fact they all speak like machines." We also keep a regularly updated list of the best mobile strategy games, just in case you want to venture beyond Warhammer.