WAH! Surprise! The upcoming Nintendo Switch release, WarioWare Get It Together! has received a demo on the Nintendo eShop, giving fans a chance to get to grips with the minigame madness ahead of its release on September 10.
The demo covers the opening cut-scene of the title, as well several of the minigames from the full release. It also offers a glimpse at the local co-operative multiplayer, with both options for local multiplayer with two controllers or local wireless multiplayer between two different Switch units.
There are a few of the many characters to try here, including Wario himself, Cricket, 18-Volt, and Mona. In a change to the formula, you now control the characters themselves in minigames with each one having different abilities that change how you interact with the games. While Wario can hover with his jetpack, Cricket can jump instead, while Mona constantly moves around on a moped, but also uses a boomerang to interact with things. The games change to each character accordingly, so there's plenty of reasons to replay each game.
You can check out the latest trailer for WarioWare Get It Together! Below, then fire up the demo and try it out before its release next month.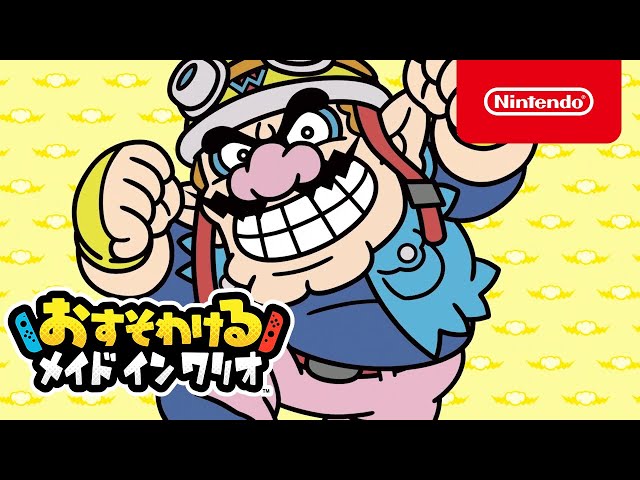 If you're dying for new games now though, check out our list of the Best Nintendo Switch Games This August to tide you over.