Alt-history strategy game Warpath goes global today following its early access launch late last year. This WW2 RTS tasks you with commanding a wide variety of air and land units on familiar battlefields, from the Eastern Front to the beaches of Normandy. You start out with a small militia, though you'll quickly have to expand your forces if you're to stand a chance against the dreaded Raven faction, which has one primary goal: total world domination.
There's the usual mix of infantry, armoured vehicles, artillery, and airpower to collect and upgrade over time. You can take control of any unit at a moment's notice to engage in real-time warfare, or you can opt to leave them to their own devices while you lay down a long-term strategy.
Each chapter contains new challenges to take on across a number of varied terrain types, hopefully keeping the combat fresh for longer. Eventually, you'll have to forge alliances with officers from across the world in order to cement your victory. Each of these characters boasts their own special skills, including healing buffs and scouting expertise.
Warpath hails from AFK Arena's Lilith Games, though it's clearly something we haven't seen before from the developer. If you're a fan of its earlier titles, be sure to check out our lists of AFK Arena codes and Warpath codes for some in-game goodies.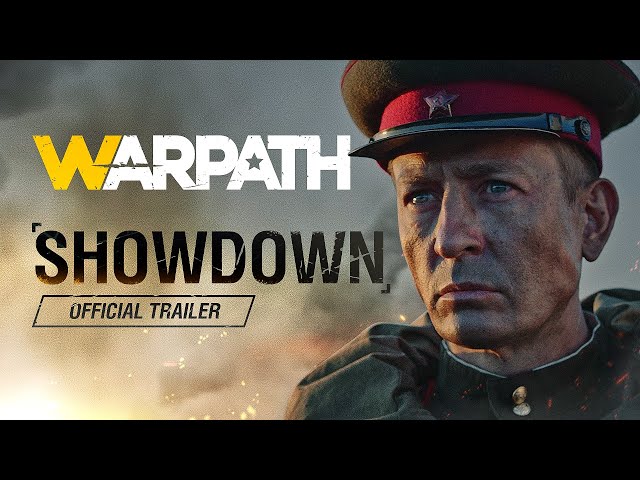 There are plenty of other excellent WW2 games on iOS and Android, as our best mobile strategy games list attests to. If you reckon Warpath is the one for you, you can grab it for free from over on the App Store and Google Play right now.