Talk about a wild ride. Riot Games' mobile MOBA League of Legends: Wild Rift has hit $750 million in revenue via player spending, an impressive feat. The figure comes courtesy of data.ai (thanks, GamesIndustry.biz), and arrives a couple of months before the game's second anniversary.
Wild Rift's revenue numbers come from a combination of player spending across both iOS and Android devices, though the majority of earnings overall comes from China, a country where the small screen version of League of Legends wasn't available until October 21, one year after its initial release.
Since then, League of Legends: Wild Rift's revenue continues to skyrocket. In fact, according to data.ai, earnings are seven times higher than before its release in the Asian country. It seems like only yesterday that Wild Rift player spending hit $500 million worldwide. Actually, it was a couple of months ago, but that makes the extra $250 million all the more impressive.
Can Wild Rift's revenue reach $1 billion?
Absolutely. Given the impressive revenue numbers since October 2021, it feels safe to assume that Riot's mobile MOBA will become one of the few mobile games to break $1 billion in earnings.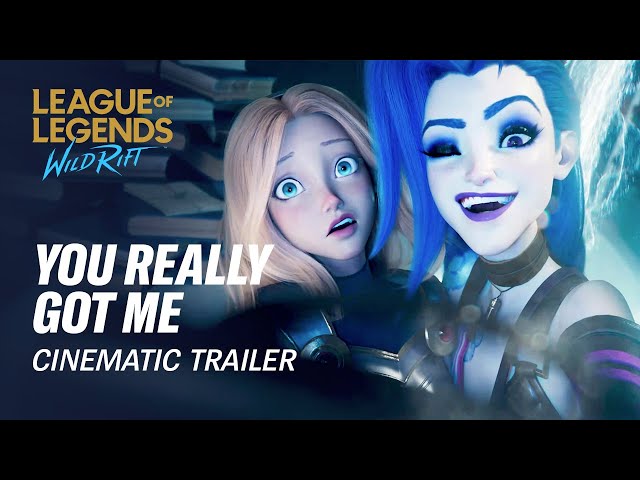 If you're new to the MOBA and need some help, our League of Legends: Wild Rift guide can help you to learn the basics. Or, to discover who the best champions are, check out our League of Legends: Wild Rift tier list.