If like us, you're desperate for Nintendo to put Nintendogs on the Switch (or on mobile devices), then developers Animal Uprising and Auroch Digital have some great news for you. The adorable 3D pet simulator Wobbledogs is heading to Switch, bringing chaotic dog-raising mechanics and wobbly virtual pets to the portable platform very soon.
If you're looking for the Wobbledogs Console Edition release date, well you don't have to wait long. Those adorable beasts are jiggling onto the Nintendo Switch on November 17, 2022. Wobbledogs lets you look after your own pack of pudgy virtual pets, watch them mutate, raise eggs, and enjoy the dogs in all their wobbly goodness, simulated all the way down to their guts.
While the dogs start out fairly normal (but still very wobbly), watching them mutate over time also lets them develop new character traits, so you can watch your dogs behave in surprising ways and sit back in the stress-free environment as they go about their canine antics. It looks absolutely adorable and very silly and could be the perfect answer if your landlord won't let you have a pet.
When is the Wobbledogs Console Edition release date?
Wobbledogs Console Edition hits Nintendo Switch on November 17, 2022
Is there a Wobbledogs Console Edition trailer?
You can catch a glimpse of the chaotic canines in all their wobbly goodness with the Wobbledogs Console Edition trailer below.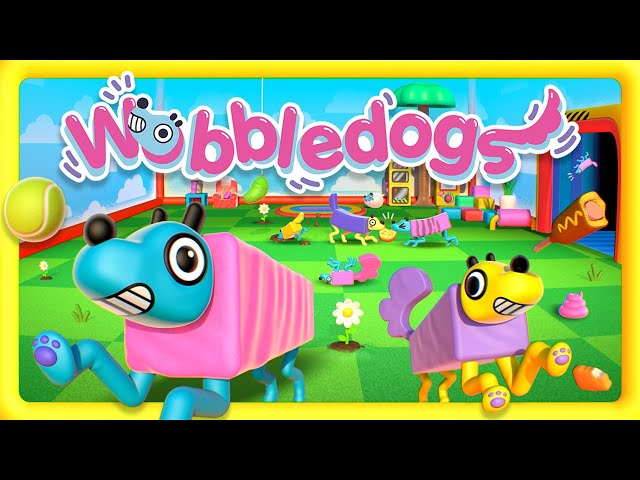 That's it for today folk, we can't wait to get our paws on Wobbledogs very soon, but if you want something to play today then be sure to check out our guide to the best new Switch games to find the biggest and best titles heading to Nintendo consoles in the coming months.