Developer Studio Drydock today confirmed that the cosy story-based farming sim Wylde Flowers is heading to Nintendo Switch and Steam. The adorable adventure has already been downloaded over 270,000 times on Apple Arcade, so we're looking forward to seeing how this plays on the Nintendo Switch later this year.
So, when is the Wylde Flowers release date? It's not far away at all! After months of speculation, we now have an official launch date for this upcoming wicked witch adventure, and all you have to do to find it is scroll a little further down this page.
We can't wait to explore the town of Fairhaven, and discover its many secrets along with the protagonist Tara. Wylde Flowers mixes farming gameplay with magic, and even lets you marry characters of whatever gender you choose. If you've already done everything in Stardew Valley or My Time At Portia, you definitely want to have Wylde Flowers on your radar.
Get a glimpse of the game in action, as well as the many hunky characters of Fairhaven that you can romance, with the new Wylde Flowers trailer below.
When is the Wylde Flowers release date?
We have a confirmed Wydle Flowers release date for September 20, 2022. While there's no word on a Switch demo, you can play a demo on Steam if you just can't wait for all the wacky witchy goodness.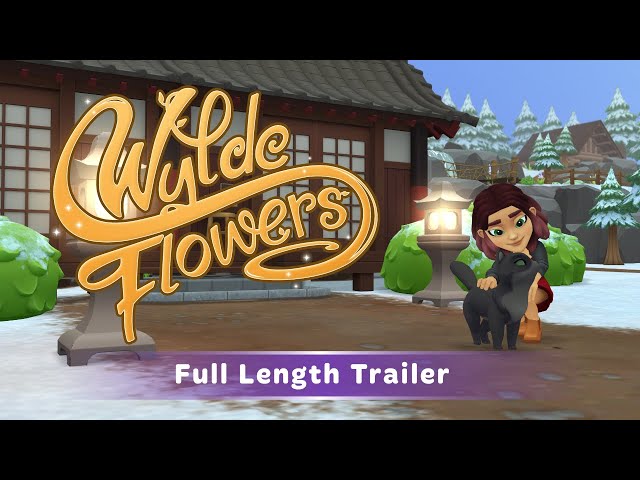 If you love your farming sims and are dipping back into Stardew Valley while you wait, why not check out one of our many guides such as our Stardew Valley fish guide, Stardew Valley characters guide, and our Stardew Valley Abigail guide.