Start your engines, because Ace Racer zooms onto mobile today. This fast-paced and fresh mobile car racing game from NetEase invites you to take the wheel, as you test out a whole fleet of different vehicles, each with its own unique skills, then rev up and take to a variety of re-world tracks in the speed festival competition.
Go fender to fender with other players from around the world, using skills and abilities from your racing dreams – whether your car is warping through walls or transforming completely. The game boasts a fast-paced and competitive design, with each round lasting about one minute. This allows you to hop in and hop out of a speedy race wherever you are without worrying about your time commitment.
Set across a variety of beautiful tracks that promise photo-realistic graphics, Ace Racer also features more than 100 official models from over 25 renowned carmakers, including an authentic Porsche 911, a Nissan GT-R, and more. You can even customise your dream cars by using paint, stickers, wheels, lights, personal licence plates, and more.
When is the Ace Racer release date?
The Ace Racer release date is here, and the game is available in the following regions:

Japan
North America
South Korea
Hong Kong/Macau/Taiwan regions
Southeast Asia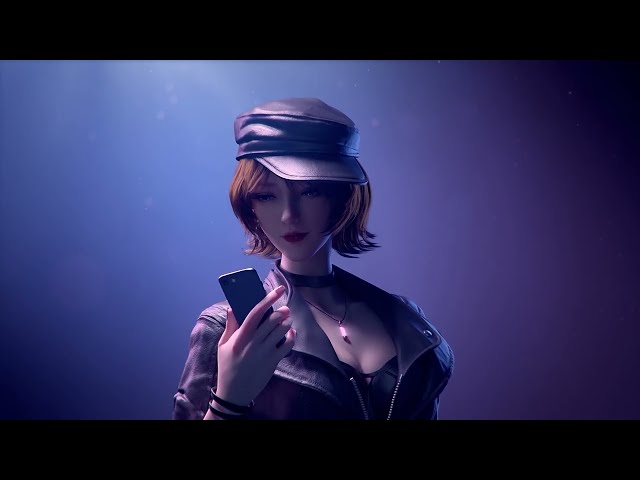 How do I sign up for Ace Racer pre-registrations?
Now that the game is here, pre-registrations are closed, but you still grab an array of goodies if you play the game day one, and the new Excalibur car is here for a limited-time too.
That's all we've got on the Ace Racer release date. So, are you ready to burn the race, ace? For more fast and furious fun, check out our list of the best racing games on mobile.