Albion Online is finally set to hit iOS and Android this summer, with a solid release date expected to land in the coming weeks. This cross-platform MMORPG takes place in a medieval fantasy land and hails from developer Sandbox Interactive. Its store page boasts of a "player-driven economy, classless combat system, and intense PvP battles."
Pre-registrations are now live, and you can even net yourself a reward for trying out the cross-platform experience at launch. If you're not the patient sort and just so happen to live in Germany, you'll likely be chuffed to hear that an early access playtest is currently underway in the region.
"Over the past year, we've been hard at work polishing, optimising, and streamlining the mobile version for both iOS and Android," says a recently released blog post, which also promises new and improved features in the leadup to launch.
Albion Online's mobile version offers a wealth of customisation options relating to its HUD and touchscreen controls, so it'll be interesting to see how the game stacks up to its PC counterpart.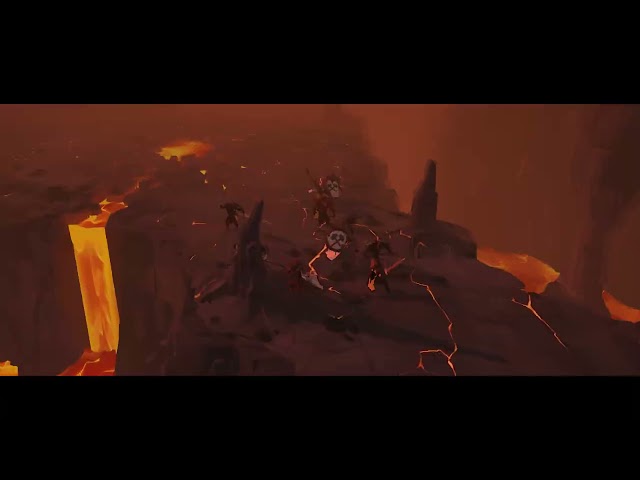 If you jump in at launch and give the cross-platform play a try, you'll earn yourself a chimera mount skin. All you need to do is log in on both your desktop and mobile device to grab it.
Albion Online is now open for pre-registration on its official site and Google Play page. If you need something to keep you busy in the meantime, these are the best mobile MMORPGs on iOS and Android.