Among Us devs Innersloth have released the Among Us 2023 roadmap, giving us a glimpse into what we can expect from the hit mobile party game in the coming months. They posted the update on their developer blog on February 2 alongside a roadmap graphic.
The dev team have already implemented some of their 2023 changes, including the new Hide N Seek game mode and a friends list social feature. The biggest news from this roadmap is that 2023 will be the year that Innersloth adds a fifth map to Among Us that comes with a range of new tasks for you to complete.
As well as adding new content to Among Us, Innersloth is focusing its efforts on improving the user experience and UI of the game to "make playing Among Us an easier, more intuitive experience." This includes improving the in-game store, making it easier to report players, and making account merging a cleaner experience.
The other highlights of the roadmap include improved matchmaking to accommodate the new game modes, a quickchat rework to improve in-game communication, and hints at further collabs with other games studios.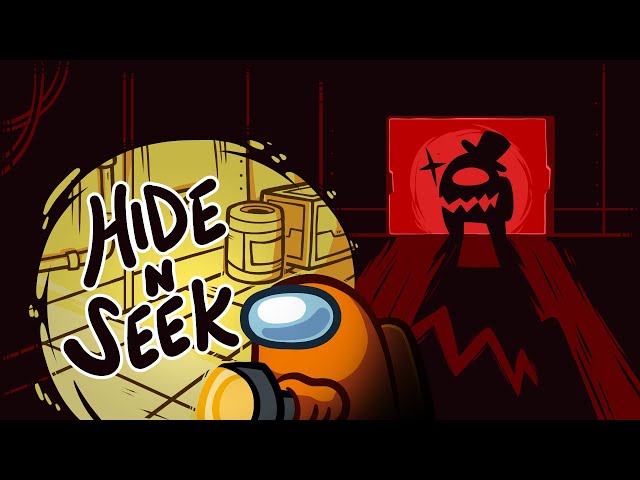 That's everything you need to know about the Among Us 2023 roadmap. Check out our guide to the best party games on mobile for more like Among Us.