Among Us has been declared both the 'Best Multiplayer Game' and the 'Best Mobile Game' at The Game Awards 2020. It faced some stiff competition in the latter category from the likes of Call of Duty: Mobile, Legends of Runeterra, Pokémon Cafe Mix, and Genshin Impact.
Developer Innersloth's hugely popular social deduction game has become something of a cultural phenomenon and certainly one of the most talked-about games of the year. It's easy to pick up and play, great fun with friends or strangers, and overall a perfect fit for the mobile platform. Basically, it's a very worthy winner indeed.
This year's mobile game nominees were rather interesting on the whole, and the category featured a nice mix of titles, from big-money AAA blockbusters to creative indies and cutesy puzzlers. Among Us' win shows us what a small team can accomplish with a great, simple idea and excellent post-launch support.
The Game Awards 2019 saw Call of Duty: Mobile being crowned Best Mobile Game, so it came as a surprise to see it nominated once again, despite the fact that Activision and Tencent's megahit actually launched all the way back in October of last year.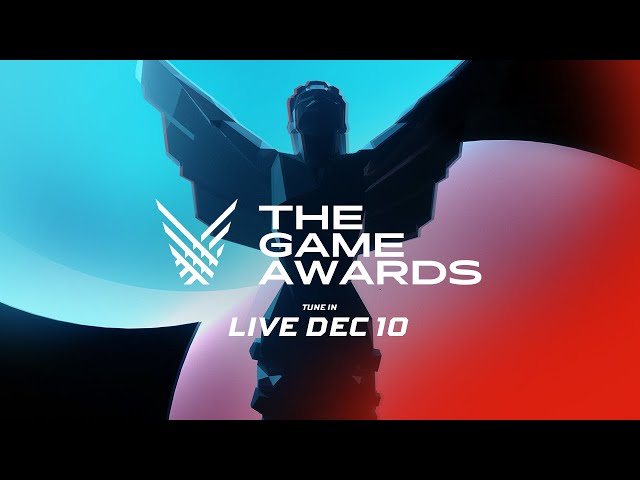 The same goes for Among Us, come to think of it, which is now over two years old. Despite this, the game only rose to fame earlier this year, due in no small part to its immense popularity on Twitch.