Game Boy collectors may want to keep their eyes peeled later today, as the Analogue Pocket goes back on sale. From the preservation perfectionists themselves, Analogue, the Analogue Pocket is a handheld device that plays original Game Boy cartridges, but on a gorgeous LCD screen.
There are also options to purchase a dock, compatible with Bluetooth, so you can play your original cartridges in crisp HD on modern televisions. You can find the full suite of features on the Analogue website, and reviews of the Analogue Pocket have just gone live at several outlets.
As Analogue ramps up another wave of orders, the device will be available to purchase later today at 8:00 PST/16:00 GMT, with orders being delivered in waves through 2022. The price point may mean this is only essential for collectors and enthusiasts, but if you already have a robust Game Boy library, this could be the perfect way to experience those older classics.
For more information on the Analogue Pocket, check out the exhaustive review from Modern Vintage Gamer below.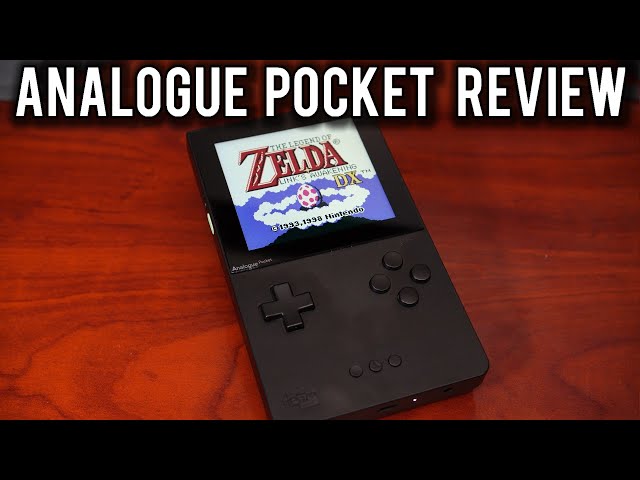 If you need something to play as you wait for your order to turn up in 2022, be sure to read through our best Switch games guide to keep yourself busy.