Realme is launching its next flagship Android smartphone at MWC 2023, the world's largest mobile connectivity event. The company's Vice President, Madhav Sheth, has also tweeted plans for the reveal of 240W fast-charging, which was later confirmed in a teaser trailer you can watch below.
In the tweet, Sheth says "After undergoing all safety checks, realme is launching 240W – the world's fastest charging technology on 28th Feb at MWC23", with a screenshot attached of a ChatGPT prompt asking the highest wattage in a smartphone, with the answer of 200W.
According to the ChatGPT response, the fastest charging in an Android smartphone is the Xiaomi Mi 11 Ultra, so it makes sense that Realme are excited to up the wattage. The Realme GT3 reveal is set for 07:00 PT / 15:00 GMT in a live event held at MWC in Barcelona.
You can check out Realme GT3 teaser below.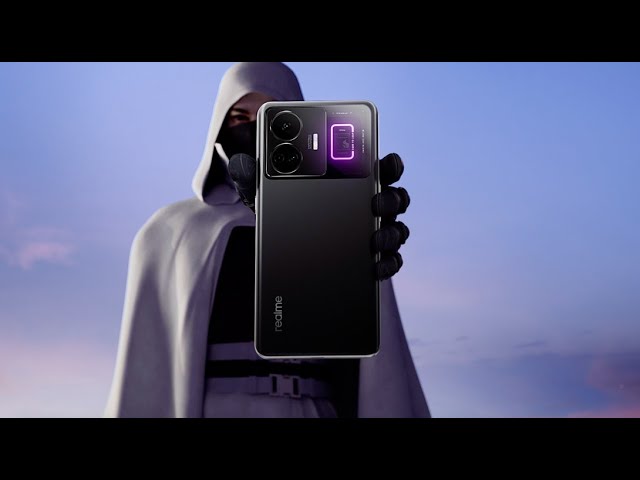 For more beyond Android 240W charging, check out our guide to the best gaming phones for some pocketable powerhouses, or our guide to the best portable gaming consoles on the market today for something a little bigger.