Apple Pay Later is launching in early access for randomly selected users. The new service – only available in the US – lets you spread the cost of a purchase into four payments over six weeks with zero interest, for purchases between $50 and $1,000.
You can track all Apple Pay Later purchases in your Apple Wallet and use the service for any Apple Pay purchases, including purchases through the App Store. After agreeing to the Apple Pay Later terms, a soft credit pull occurs, though no earlier in the process.
"Apple Pay Later was designed with our users' financial health in mind, so it has no fees and no interest, and can be used and managed within Wallet, making it easier for consumers to make informed and responsible borrowing decisions." said Jennifer Bailey, Apple's vice president of Apple Pay and Apple Wallet. You can see the full announcement on Apple's press website.
I find this hard to believe – no fees and no interest? What if someone misses a payment? Well, the new cost-spreading scheme will, of course, report to credit bureaus, so it could damage your credit score. But still, I find it odd that Apple hasn't mentioned what options there are for people who can't make payments – these loan systems can often trap people in difficult positions.
Anyway, that's enough editorialising – otherwise I'll get in trouble. You can see the original announcement in the event video below.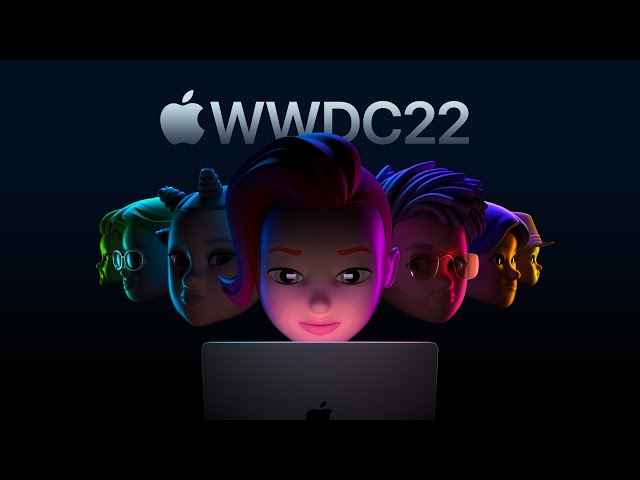 For more beyond Apple Pay Later, check out our guide to the best portable gaming consoles to find some power on the go.