Apple's bezelless iPhone plans feel far behind the competition, but a recent report suggests that the company has asked its display suppliers, Samsung and LG, to develop a new bezelless OLED panel. While it's definitely not coming with the iPhone 15 release date, this might signal it's only a couple of years away.
As reported by The Elec (via MacRumors), Apple's request for these new bezelless displays signals the company's possible plans to implement under-screen FaceID technology, allowing you to unlock your phone without needing a notch at the top of the screen. However, this request sits in an odd spot given Apple is developing its own microLED display tech for future devices.
As covered by MacRumors, this new microLED display tech is expected to appear in the Apple Watch Ultra in 2025, with it coming to iPhone soon after. These new displays requested from Samsung and LG are likely to fill the gap for Apple, as it continues to make the flagship iPhone's bezels thinner and thinner.
Again, as always, this is just rumor, so take it with a grain of salt or two. We'll keep you up to date if any more information comes to light, of course.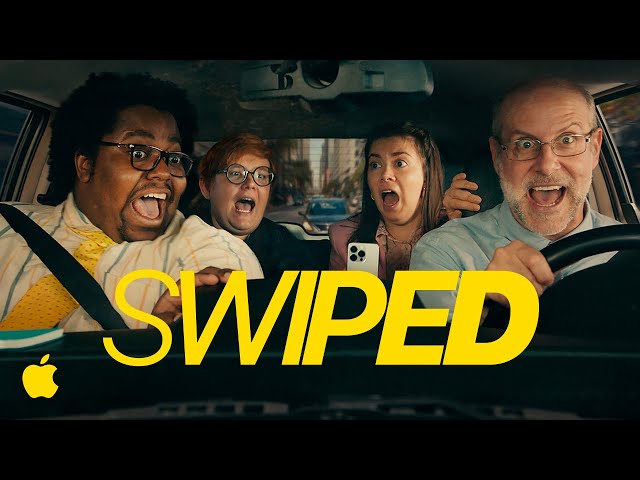 For more beyond Apple's bezelless iPhone plans, check out our guides to the best iPads and the best gaming iPhone for more Cupertino tech.