The Apple Watch SE 3 is not expected to launch this year, according to a new rumor. While the Apple Watch Ultra 2 release date is likely right around the corner, its budget cousin is probably over a year away from an upgrade.
This is all according to Mark Gurman for Bloomberg, a highly reliable source for information on Apple's future plans. He says it so matter-of-factly that it feels weird calling it a rumor: "There isn't a new Apple Watch SE coming this year, which makes sense as that model is on a two-year upgrade cycle and was refreshed in 2022."
He does reiterate what we're expecting from the Apple Watch lineup in 2023. There should be a new, lighter Apple Watch Ultra at the top-end, while the Apple Watch Series 9 is expected to bring minor upgrades, besides the new S9 chip.
While reliable, we always recommend taking rumors with a pinch of salt. You can check out the Apple Watch SE below to see if you fancy picking one up.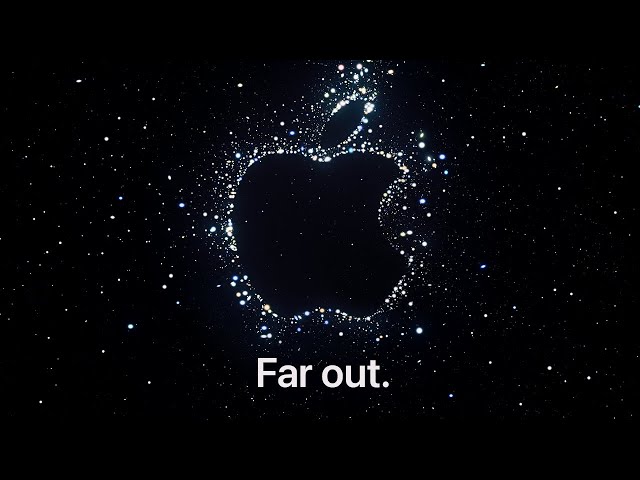 For more beyond the Apple Watch SE 3, check out our guides to the best gaming iPhone, best iPads, and best 5G phones to keep it locked to the tech world.