Arietta of Spirits is an upcoming, story-driven, action-adventure game by Third Spirit. With beautiful art and a promise of an immersive story filled with emotion and surprising turns, the Steam listing has already amassed quite the following. And now, during the Guerrilla Collective 2 stream today, Arietta of Spirits has been announced to be released on Nintendo Switch.
The game has you follow Arietta on her journey to unveil the mysteries of the Spirit Realm. After her grandmother's death a year earlier, Arietta and her family visit the cabin where she lived. However, the trip takes an unexpected turn as she meets a mysterious new friend and gains the ability to see the strange beings that inhabit the island.
Third Spirit announced today that Arietta of Spirits will be hitting consoles, including the Switch, later this summer. There is even a standard physical copy and a Switch collector's edition to mark the occasion! So if you're looking for an emotional, mystical adventure with a dark side, be sure to check it out.
Check out the trailer below!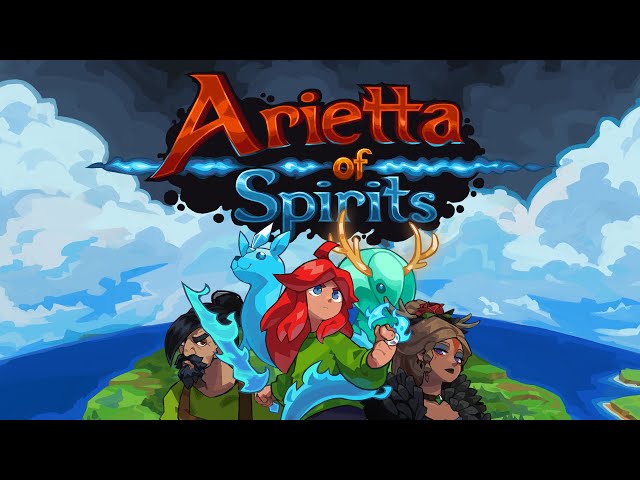 If you want to follow all the latest Arietta of Spirits news, you can follow the game on Twitter or add it to your Steam wishlist. You can also pre-order the collector's edition Switch bundle, or a standard physical copy the game here today!