Asmodee Digital has revealed that its upcoming adaptation of the popular Lovecraftian board game Arkham Horror is coming to Nintendo Switch on March 23. Arkham Horror: Mother's Embrace is a story-driven tactics RPG that sees you choose from 12 of the series most iconic characters and set out to uncover the truth behind a mysterious murder.
Because egads! A notable professor of astronomy has been found dead in her mansion and there are signs of foul play. You must use your each character's particular set of skills and gather a team of investigators to start… well, investigating.
But it wouldn't be a Lovecraftian game without some kind of sanity play, now, would it? You'll have to be mindful of your investigators' traumas, while also facing off against every horror the mansion has to throw at you: be it scientific anomalies, creatures from beyond, or a sinister cult. Arkham also has turn-based combat where your team will fend off an array of supernatural creatures and foes.
If you want to find out more, you can watch the trailer below: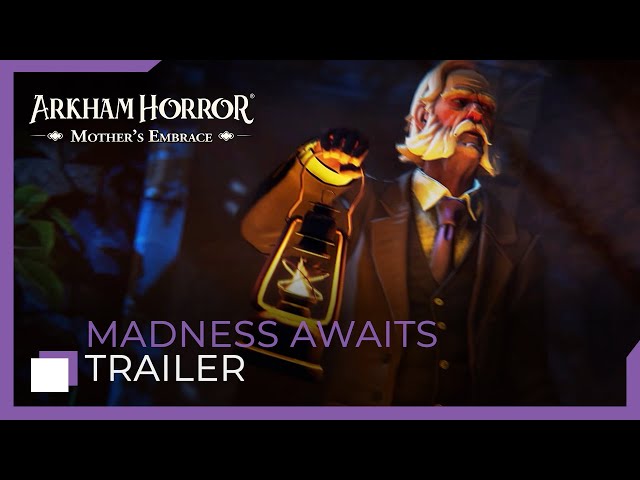 All in all it looks like a promising adaptation of the original, with strong characterisations and a distinctive visual style. We're excited to see what the mansion has in-store for us when March 23 rolls around.
You can find Arkham Horror: Mother's Embrace on the Nintendo eShop, and it's also available for pre-order on Steam. For more tabletop fun, be sure to check out our list of the best digital board games on mobile.