Are you ready for some arcade action? Astrogon, the latest game from Benhaddou 'Thorsen' Malik, launches today on iOS and Android devices. In this synthwave-inspired arcade game, you must make your way through intense levels at varying speeds. The goal of the game is simple: avoid the opposite colour to stay alive. Fortunately, Astrogon is dead simple to understand thanks to its two-button gameplay, but that doesn't stop the game from being challenging.
In Astrogon's Solo mode, there are a number of levels to get through which gradually get harder as you progress. Each level contains several collectible stars and a stopwatch to keep track of your time. Not only do you have to avoid every obstacle in your path on the way to the exit, if you want to top the leaderboards you also need to collect every object in the fastest time possible.
There's also a Creative mode for players who want to challenge their friends with custom levels. You can use the built-in level creator to create your own challenges, featuring the same mechanics seen in the Solo mode.
When players make their way through your levels, you'll get a detailed breakdown of their performance, including stats. Levels are rated by likes and comments, plus there are replays for players that manage to make their way through the toughest custom levels.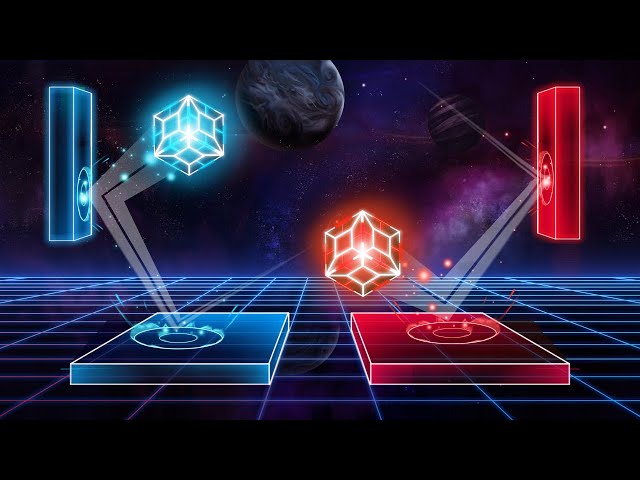 Check out Astrogon's trailer to see whether this type of platformer is for you. Astrogon is free-to-play and is available on the App Store and Google Play. Looking for more games like this? We've got a list of the best iOS games available featuring a number of arcade classics.