Netmarble's upcoming open-world RPG, Blade & Soul Revolution, officially launches on mobile worldwide on March 4. Inspired by the PC-exclusive MMORPG of the same name, Revolution translates the experience of the original to mobile with full 3D graphics, intense story-driven gameplay, and a real-time battle system.
You're able to choose from five different classes: the blade master, kung fu master, force master, summoner, or destroyer, each of which has a unique playstyle and distinctive weapons at their disposal. Blade & Soul Revolution also includes PvP, PvE, and RvR combat meaning there is a little something for all MMO fans.
You can pre-register for Blade & Soul Revolution now on Google Play and the App Store. Netmarble is also offering some free in-game bonuses as an incentive. Any iOS users who sign up will receive an adorable Lumi pet and 1,000 black crystals. Android users will receive the latter, though will get an equally as cute Sparkie instead of the Lumi.
You can check out the brand new trailer for the game below: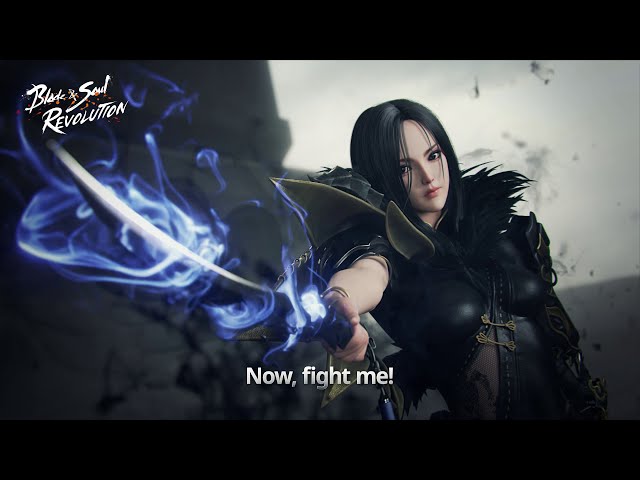 Netmarble is also offering rewards depending on the number of Facebook followers reached before launch. If 100,000 people follow, players will receive 100,000 silver, a premium pet chest, 30 pet pods, a +5 enhanced superior weapon, and 200 black crystals.
If you're looking for something to play in the meantime, take a look at our list of the best mobile RPGs.