Leading text-to-speech provider Speechmatics has partnered with Ubisoft to provide increased accessibility in Brawlhalla. The studio's free to play game will now feature real-time live captioning, breaking down barriers for disabled gamers wanting to watch their favourite streamers.
This new feature is available for all live streamed Brawlhalla content, including esports tournaments, streams from content creators, and Ubisoft's twice-weekly developer streams. According to disability charity Scope, 66% of disabled gamers say they face barriers or issues relating to their experience of video games.
Viewers can access the real-time captions easily by simply turning on closed captions on YouTube or Twitch. Speechmatics' API also features a custom dictionary, meaning the developers can add new character names or game-specific terminology into its database as it gets added to the game. The service is initially rolling out in English, but the aim is to add more languages in the future.
CEO at Speechmatics Katy Wigdahl said, "we are delighted to be working with Ubisoft, with many of the Speechmatics team growing up playing its games. It's an organisation that has an outstanding track record on accessibility – to further this goal, and we look forward to helping them continue to make gaming and streaming as inclusive as possible."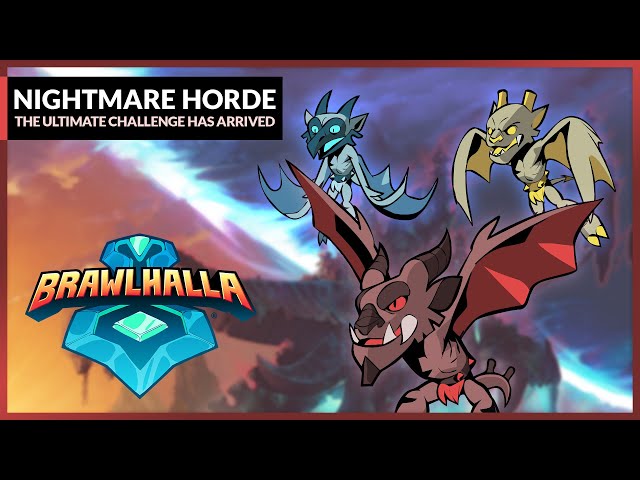 That's everything you need to know about increased accessibility in Brawlhalla. If disability justice in games is your jam, check out our feature on accessibility in Pokémon.