July 27, 2020 Ubisoft's Brawlhalla has now soft launched in Australia
The best way to describe Brawlhalla to anyone who is missing it, is a free-to-play Smash Bros. If you have yet to play Smash Bros. Then there is something missing in your gaming life! Either way, Brawlhalla will launch on August 6 and you can pre-register right now on Google Play.
The gameplay is like most party-style fighting games, but with some nifty additional features. There are 1v1 and 2v2 ranked matches for the most adept fighters to prove their worth. The game also includes cross-play, where you can invite up to eight people on all platforms in multiple game modes. Plus, there is a four-player free-for-all casual room if you have made no friends.
I know a lot of mobile gamers are often concerned when a game is listed as free-to-play. However, the game description assures players that there are no pay-to-win advantages and no premium content affects gameplay. Brawlhalla includes a weekly rotation of eight free legendary characters, and you can earn gold to unlock more Legends by playing any online game mode.
Talking about fighting games is something I can do until the cows come home. But, watching fighting games is something I can only do briefly before I want to jump in and kick some ass. If you would like to see the trailer, check it out below.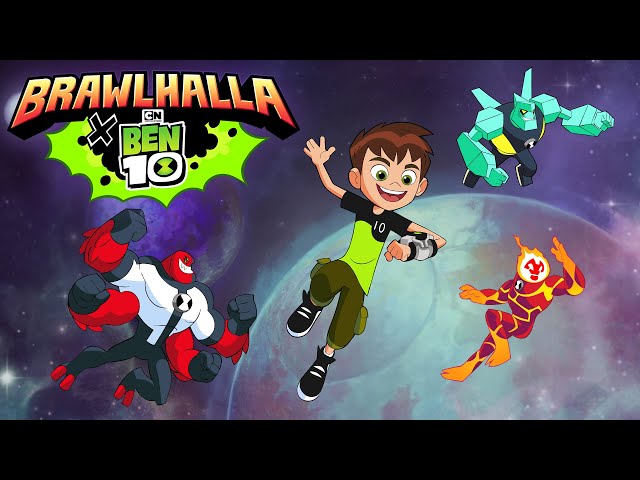 If you can't wait until August 6, you can be a part of the Australian soft launch for iOS by clicking the link. You can also pre-register for Brawlhalla on Google Play right now. The game is free to play, but expect to see some IAPs when the game launches.
As mentioned above, Brawlhalla supports cross-platform play with up to eight friends. But what platforms support Brawlhalla? The list included below is every platform that supports the fighting game.
PlayStation 4
Xbox One
Nintendo Switch
Mac
Microsoft Windows
If you are looking to jump straight into some action on your mobile, then you should check out our best mobile multiplayer guide.