Activision has announced the Call of Duty: Mobile world championsip 2020 tournament in partnership with Sony. It opens on April 30 to all players ranked veteran or above in multiplayer, with a bunch of exclusive cosmetics and cash prizes available to those lucky few who make it to the top. There's over $1 million in prizes in total, sponsored by Sony.
The tournament will take place over numerous different stages, the first of which is the qualifiers. These take place between April 30 and May 24, and will see players ranked at least veteran in multiplayer duke it out for in-game rewards. The battles will take place on each weekend during this period, and the absolute best will qualify for stage two.
There are four weekends in total to compete in, and you'll earn tournament points for your first ten ranked matches each weekend. You'll receive more points for a win at higher ranks, and your goal is to hit 80 points in one of the four weekends to qualify for stage two. Even if you don't make it that far, there are rewards up for grabs just for earning tournament points and signing up.
To compete, you'll need an eligible mobile device, be over 18 years old, and live in a participating region. You'll also need to be at least veteran rank in multiplayer, as we mentioned earlier.
Looking ahead at stage two, you'll need to form a team out of qualified players and compete together to progress to further stages. Activision is yet to announce the full details of further stages yet though, including prizes.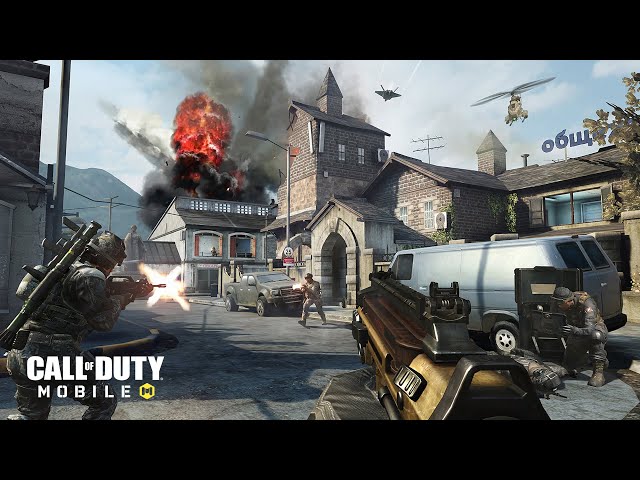 You can grab Call of Duty: Mobile right now from the App Store or Google Play. If you want to compete, there's still time to boost your rank to veteran, making you eligible.