UK's Competition and Markets Authority has recently published a response from Microsoft, revealing the company's confidence in Call of Duty Switch performance on a technical level, following a ten-year agreement signed with Nintendo to bring the megahit series to the hybrid console.
Microsoft says that it's "confident that in addition to Warzone, CoD buy-to-play titles (e.g., CoD: Modern Warfare 2) can be optimised to run on the Nintendo Switch in a timely manner using standard techniques which have been used to bring games such as Apex Legends, DOOM Eternal, Fortnite and Crysis 3 to the Switch"
Microsoft gives reasons for this, too; "the game engine that powers Warzone is mature and has been optimized to run on a wide range of hardware devices (ranging from the Xbox One console released in 2015 up to the Xbox Series X)." That one sounds fair enough.
What is a bit of a stretch is what follows; " Warzone supports PC hardware with GPU cards that were released as far back as 2015 (i.e., prior to the release of Nintendo Switch in 2017)." I think we all know that just because the Switch came out after some GPUs, doesn't mean there's any relation in power.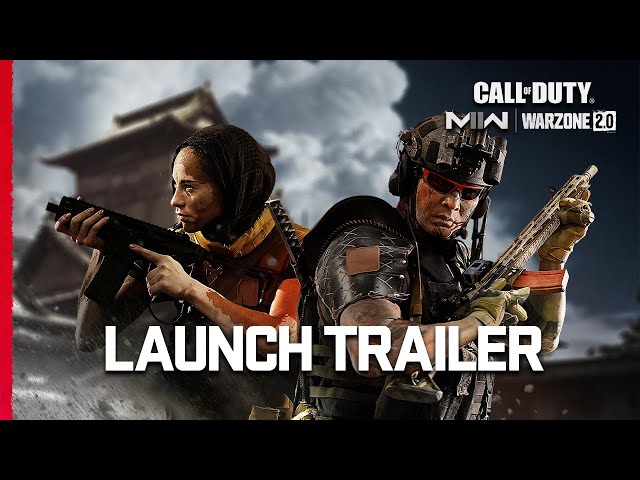 Still, as Microsoft says, the "Activision development team have a long history of optimizing game performance for available hardware capabilities", which is true. Of course, a massive team like Activision can get CoD on Switch in a decent fashion. There's even a timeline: "Activision estimates that this could be done with a period of around [] months" – oops, that's redacted.
Anyway, all this comes after Microsoft president Brad Smith noted that he's "not the right person to dive into the architecture of each platform" when asked about how the game may perform on Switch or Nvidia's GeForce Now streaming service.
However, while he's no expert, Smith does say, "we will ensure our games work exactly the way people would expect". This is a bit of a dangerous word – because I'm not sure that any of us expect a flagship Call of Duty to perform particularly well on Nintendo's plucky little handheld.
For more beyond Call of Duty Switch performance, check out our guide to the best portable gaming consoles for some on-the-go powerhouses to take on Nintendo's ageing hybrid.