Call of War started out life in 2015 as a browser-based massively multiplayer World War 2 strategy game, in which you could wage large-scale online battles against your fellow players across occupied Europe.
Bytro's ambitious PvP grand strategy extravaganza made the trip to mobile back in 2018, and it's gone from strength to strength ever since. With massive 100 player-strong skirmishes that can last weeks at a time, and which incorporate land, sea, and air units, Call of War has proved to be one of the most sweepingly epic strategy experiences available on a phone or tablet.
The game has been well supported by its developer over the years, but one of the most important Call of War mobile updates came about in December 2020. This update permanently brought the game up to the level of Call of War 1.5, having initially only offered the base game's 1.5 maps to mobile players as a limited time event.
Whether you're a seasoned vet checking in to see what these new maps and accompanying tweaks have added to the equation, or a fresh recruit looking to make a name for yourself on the battlefield, here are some of the key elements you can look forward to in Call of War for iOS and Android.
Doctrines
Any country you pick to play as in Call of War 1.5 is associated with one of four central Doctrines: Axis, Allies, Comintern, and Pan-Asian.
These Doctrines have a huge influence on how your chosen nation plays, granting various advantages and disadvantages against your rivals. A Doctrine can affect your hit points, production costs, move speed, the level of terrain bonus, unit availability, and much more besides.
As it's typical to have multiple games of Call of War on the go at any one time, you'll find that Doctrines are helpfully visualised throughout the round to make sure you are able to immediately distinguish it. They really are key to your success.
Here's a brief run down of the four Doctrines and what they will mean for your next round of Call of War:
Axis
Countries in possession of the Axis doctrine can attack with brute force, knowing they're tough enough to take the kind of hits that other armies couldn't. This extra toughness comes at a price, with Axis units costing more to produce than with other, less robust Doctrines.
Allies
Forces belonging to the Allies doctrine are masters of optimisation. They can adapt to changing situations by producing units quicker and researching faster, and all at lower costs than other Doctrines. The trade off for this is lower unit movement speed.
Comintern
The Comintern Doctrine brings sheer weight of numbers to the battlefield, with lower production and upkeep costs leading to vast armies. Individual Comintern units don't pack as big a punch as with the other Doctrines, however.
Pan-Asian
Choosing a country aligned with the Pan-Asian doctrine means committing to lightning surprise attacks. These units move fast and have a greater awareness of the terrain around them. To balance this out, Pan-Asian units are more vulnerable than nations fighting for other Doctrines.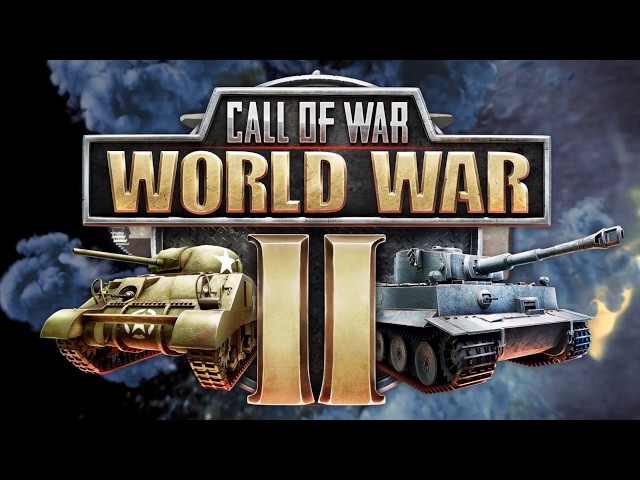 New and improved Units
Call of War 1.5 has added a whole host of new units to the mix. The likes of the Attack Bomber, the Rocket Artillery, and SP Rocket Artillery have improved the balance of the game, as well as filling in some key historical gaps
The update also adds a much-requested 'convert' feature to the existing Paratroopers unit. This allows Paratroopers to be redeployed on planes, turning them into a much more mobile and flexible tool.
There's also been a revamp to the game's stealth mechanics, with more ambush units and fresh scouting abilities. This feeds into the next point of interest.
Fresh approach to Buildings and Morale
It's not just units that have received a major rebalancing in Call of War 1.5. Bytro has also added new buildings and revised building roles.
Urban and rural provinces now contain their own distinct buildings, while players will have to embark on scouting or espionage expeditions in order to see another player's buildings through the fog of war. This means that your chosen strategy will be a complete mystery to your opponents unless they put the necessary work into effective reconnaissance. Of course, the same is also true of you and your opponents' buildings.
Here's a full building list for Call of War 1.5:
Barracks
Tank Plant
Naval Base
Ordnance Foundry
Aircraft Factory
Secret Lab
Industry
Bunkers
Capitol
Infrastructure
Recruiting Station
Propaganda Office
Local Industry
Airstrip
Fortifications
Local Port
In each case, Bytro has rebalanced the rate of building damage. Additionally, damage to province morale is now a separate value, which serves to fine tune the role of strategic units such as Strategic Bombers and Rockets.
So head on over to an app store near you to grab Call to War right now and check out the latest additions.