Retro gamers, rejoice! Capcom Arcade 2nd Stadium on Switch is the second serving of classic games from the Capcom library. Like the first game, which is a free download with just 1943: the Battle of Midway installed, the sequel comes with a free version of the sidescrolling shooter SonSon, before allowing players to individually purchase their favourites.
With the first collection enjoying both critical and commercial success, and continued calls from the gaming community to make older titles more accessible, it only makes sense that we'll soon get a Capcom Arcade 2nd Stadium release date on Switch. While we don't know the full extent of the collection, the first Capcom Arcade package offered Ghosts 'n Goblins, Strider, and Giga Wing, so we have to admit our hopes are pretty high for the next offering.
Unfortunately, it still doesn't look like any of Capcom's licensed games, such as Alien vs. Predator or Cadillacs and Dinosaurs, will make the cut for this version due to issues surrounding the rights. Even still, we're looking forward to bringing the arcade to the living room for some retro gaming nights with plenty of variety.
When is the Capcom Arcade 2nd Stadium release date?
It was confirmed during this year's Summer Games Fest that Capcom Arcade 2nd Stadium will release on July 22. Three Wonders, a trio of titles in itself, available to players who pre-order, or pick up an early copy.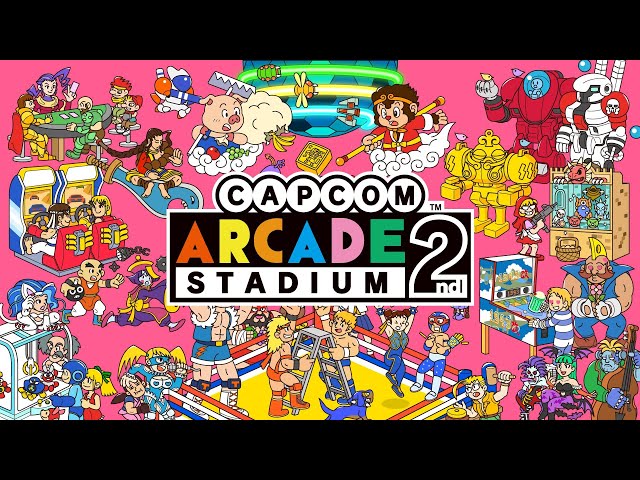 There you have it, that's all we know, and all you need to know, about Capcom Arcade 2nd Stadium on Switch. For more blasts from the past, see our full list of Nintendo Switch Online N64 games to find your next throwback playthrough.