Nintendo of America confirmed that Captain Toad: Treasure Tracker will be available to trial for free for existing Nintendo Switch Online members, as part of the next Game Trial event. You'll be able to download and play as much of the game as you like during the allotted time, which is likely more than enough to complete this whimsical puzzle platformer.
The trial begins on January 13, and runs until January 20, giving you a whole week to track down every single gem. During this time, Captain Toad: Treasure Tracker will also be discounted by 30% on the Nintendo eShop, bringing the price down from $39.99 to $27.99.
The Captain Toad: Treasure Tracker DLC is also on sale, discounted by 30%, adding even more puzzle perfection to this charming package. Hopefully, this spotlight on Captain Toad hints towards a sequel in the future, as we would certainly like to see his adventures continue, but with even more amazing puzzles.
Check out a trailer for Captain Toad: Treasure Tracker to see exactly why this charming little game deserves your attention. Later on, when you love it, we can say we Toad you so!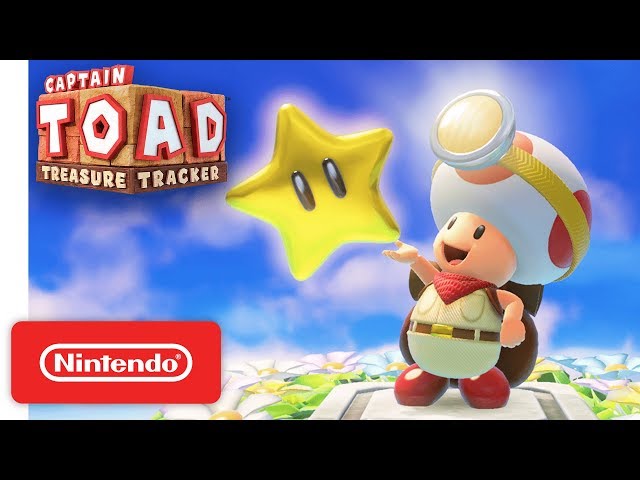 If you blast through Captain Toad too quickly, be sure to check out our guide to the best Switch puzzle games for your next block-busting fix.