Castlevania: Grimoire Of Souls, the latest in the long-running action platforming series, has been announced as an Apple Arcade exclusive. Featuring the same classic platforming as the original titles, but with 60 levels, wide varieties of equipment, and a bevvy of classic Castlevania characters to control and master.
The title has a lot of previous talent returning, with music from famed composer Michiru Yamane and character designs from Ayami Kojima. The title is described as a "new original story spanning the Castlevania universe!" The press release reads: "Set in a world after Dracula has been sealed away, the pages of a new story bringing together heroes of the past have begun to turn…"
With several of the series' protagonists in one game, this could be a great way to reward longtime fans. It's been many years since the series has seen an original 2D entry, with the most recent being Castlevania Lords Of Shadow: Mirror Of Fate on the Nintendo 3DS. The developer, Mercury Steam, is currently working on Metroid Dread, however.
Originally revealed in 2019, Castlevania: Grimoire Of Souls had a soft launch in Canada, with many players bemoaning the number of microtransactions. An Apple Arcade release will strip these elements though, as they do not allow microtransactions in any of their titles. Check out the original launch trailer below.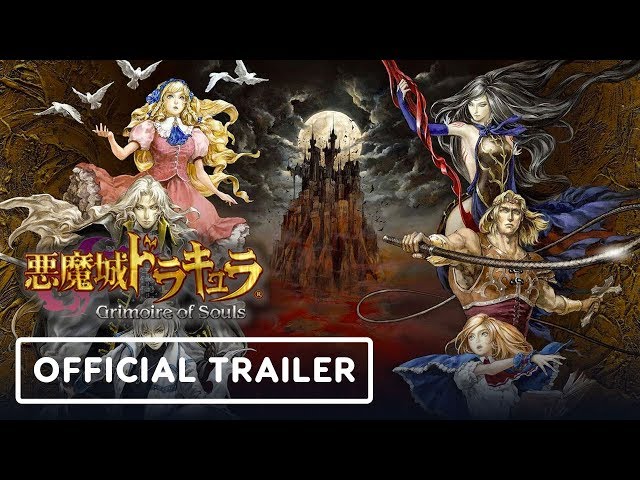 Listed as coming soon, hopefully we won't have to wait much longer before we get more information on Castlevania: Grimoire Of Souls