It's always worth keeping up with a talented developer when they leave a studio, especially when that talented developer goes on to create a charming game like Chess Minis, a new title from Jeffrey Shen. You can probably guess from the name, but just for clarity, Chess Minis combines the worlds of the royal game and Warhammer-like miniatures to create a unique collectathon experience.
If that sounds like something you might be on board with, you're going to want to stick around for the Chess Minis release date. After all, it's all that's standing between you and taking on some opponents with your finely designed chess pieces, and who wants to wait around for that? Well, read on, and we'll divulge all the important details.
As well as online battles with live players, Chess Minis offers new players a way to get learn their queen's from their kings' gambits. Better still, Jeffrey Shen's game is entirely absent of ads or questionable monetization methods, so you don't have to worry about a pop-up putting you off your endgame plays and ruining a checkmate situation.
When is the Chess Minis release date?
The Chess Minis release date of September 6 has been and gone, so you can get busy customising your collectable pieces and taking out some pawns. If you want to download Chess Minis, you can find it on either the App Store or Google Play.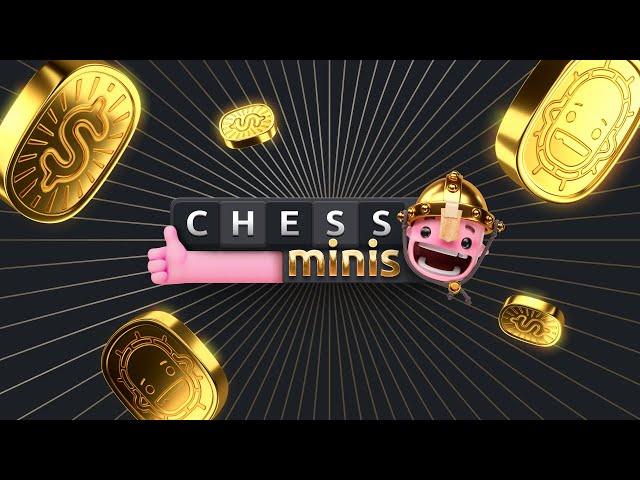 There you have it, all you need to know about the Chess Minis release date from ex-Blizzard and Riot developer Jeffrey Shen. For more tactical challenges, be sure to check out our picks for the best mobile strategy games.