As E3's Future Game Show was drawing to a close tonight, we got a final surprise in the shape of a world premier for Whitepaper Games' upcoming game, Conway: Disappearance at Dahlia View. With only a short promotional video to tantalise us, it is hard to say exactly how this one will play out, but the gripping and mysterious narrative has us captivated.
Coming to Switch in Autumn 2021, Conway: Disappearance at Dhalia View boasts an extremely unique, gritty art style and a grimly dark plot that is sure to sink its claws into all those who have an interest in true crime.
The time is 1954. Robert Conway is a retired private investigator, watching his daughter follow in his footsteps. In his old age, he feels as though he has seen it all – until the abduction of Charlotte May comes to his attention. It is the type of case that takes hold of a person and refuses to let go, and is frighteningly close to home. As Conway says, sometimes it takes a nightmare to wake a place like Dahlia View.
With suspicious neighbours all around you, and a complete lack of direction indicating where to begin, help Robert Conway solve the mystery and save the little girl. The interesting perspective of the aging, retired detective, and an unorthodox approach to crime solving reminiscent of popular TV series such as The Sinner and Mindhunter, this new mystery game truly got our hearts pumping.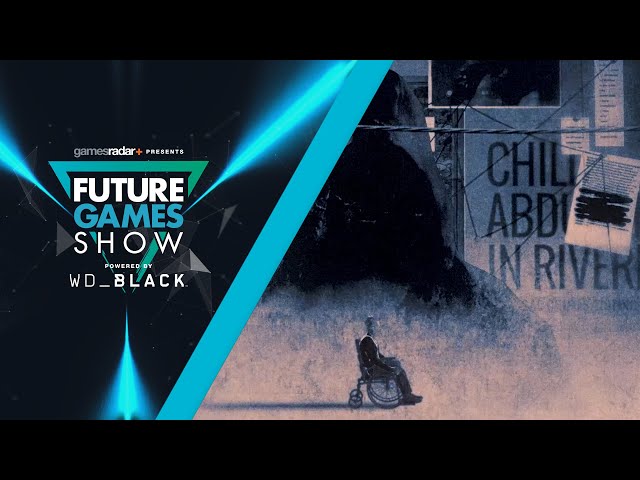 The preview hinted at Robert Conway doing most of his investigative work from his wheelchair in a high-rise apartment, using his camera to try and catch the sinister neighbours that surround him, which, in itself, is an extremely unique approach to the genre. With most of us being housebound the past year, the idea of solving a mystery from your own window is particularly profound.
Despite there being little information out about Conway: Disappearance at Dahlia View yet, we are extremely excited to hear more. and you can guarantee we will be keeping our eyes to the pin board for any updates in the case of Charlotte May.