Following up on games as popular as Ovenbreak and Cookie Run is no easy feat. The series is known for its cutesy characters, exciting runner action, and sense of fun, and while Devsisters previously launched a third game with the match-3 puzzler Cookie Run: Puzzle World, its latest entry looks to be its biggest and best yet.
Cookie Run: Kingdom takes much of what worked about its predecessors – the characters, charming visuals, and approachable gameplay– and brings them into a stylish RPG base builder. If you're ready to jump in, check out our Cookie Run: Kingdom codes to get a good headstart.
You can expect to see plenty of returning cookies, as well as a host of fresh faces to collect, bringing the total number of characters to over 100. Assembling the ultimate cookie team should be one of your primary aims, but even the best squad requires a skilled commander who can hand out combat orders, trigger special abilities, and take down the trickiest of enemies.
Naturally, you can also customise your kingdom to your liking, adding various decorations and building types, including a jelly factory, juice bar, and magic laboratory.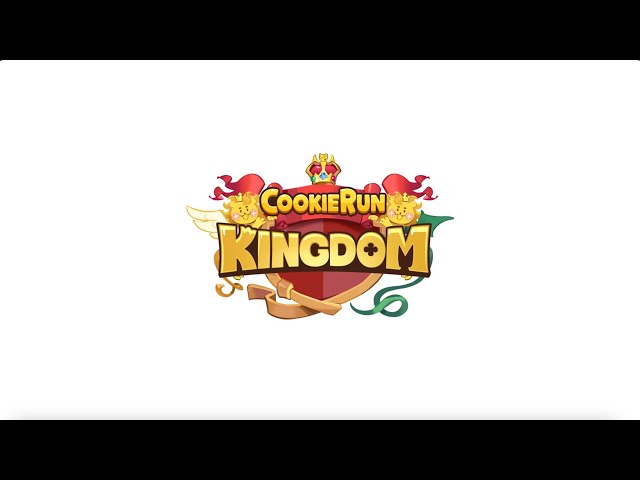 However, before you can flesh out your kingdom and upgrade it to its full potential, you'll have to gather up any resources you can find and work your way through the many story missions. Over time, you'll uncover long-forgotten secrets and battle it out to secure your kingdom's future.
If you're a fan of the series and want to see how well it works as an RPG base builder, you'll find Cookie Run: Kingdom available for download from over on the App Store and Google Play. While you're here, why not check out some of the best mobile RPGs on iOS and Android?