We have the long-awaited Crash Team Rumble release date, as well as information about the closed beta. The 4v4 multiplayer game pits teams against each other to collect as many Wumpa fruit as they can whilst blocking their opponents from doing the same.
So far, Activision has announced that Crash Team Rumble is coming to PS5, PS4, Xbox Series S/X, and Xbox One, but we're yet to get a Nintendo Switch release date. Given the existing collection of Crash games on the system, we're hoping that the Switch finds itself on the list sometime soon.
Crash Team Rumble features a whole host of heroes and villains from the Crash Bandicoot franchise and categorises them as Blockers, Boosters, or Scorers. As well as this, each character has a unique Relic Power, so you need to be strategic when building your team.
A closed beta is running from April 20 to 24 for those who pre-order the game featuring five characters – Crash, Coco, Tawna, Neo Cortex, and Dingodile – and three different maps. In addition, Activision confirmed the inclusion of cross-platform play so we assume this applies to the beta as well.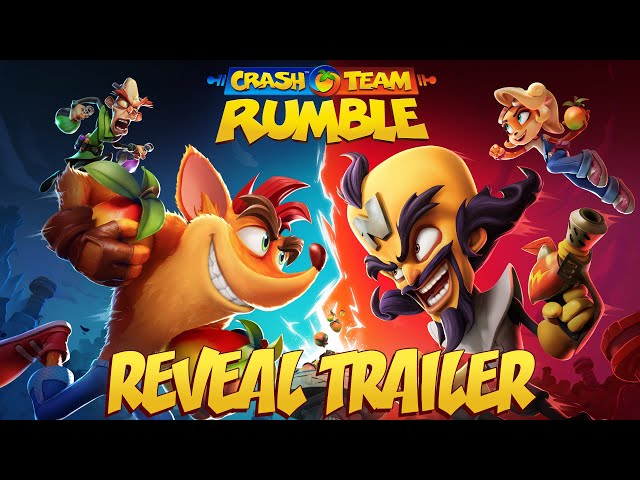 When is the Crash Team Rumble Switch release date?
Currently, there's no release date for Crash Team Rumble on the Nintendo Switch. We will update this page when we find out more. The game launches on other home consoles on June 20.
That's everything you need to know about the Crash Team Rumble release date. For more from our favourite orange guy, check out our list of the best Crash Bandicoot games on Switch and mobile.