CrossFire: Warzone has released globally for Android and iOS. The real-time tactical simulator is the most recent addition to the CrossFire game series – the original of which launched back in 2008 and was an FPS somewhat similar to Counter Strike. CrossFire: Warzone on the the other hand is a top-down strategy, focusing around army building and real-time tactical combat.
The overall aim of Warzone is to defend your base from attackers while amassing a military force to take over enemy occupied cities. The gameplay includes PvE and PvP game modes, where you can team up with others in your alliance to try and retake enemy-occupied areas. There are also 25 heroes for you to collect, and some high-tech units to command on the battlefield
The overall plot focuses around wresting control of cities from terrorist groups armed with high-tech weaponry, so it's basically up to you to out-think the bad guys and save the world. CrossFire: Warzone soft launched a little ways back in select regions, so we're pleased to see it finally become playable in the West.
If you want to get a look at Crossfire: Warzone, then check out the trailer below, which also includes glimpses of gameplay.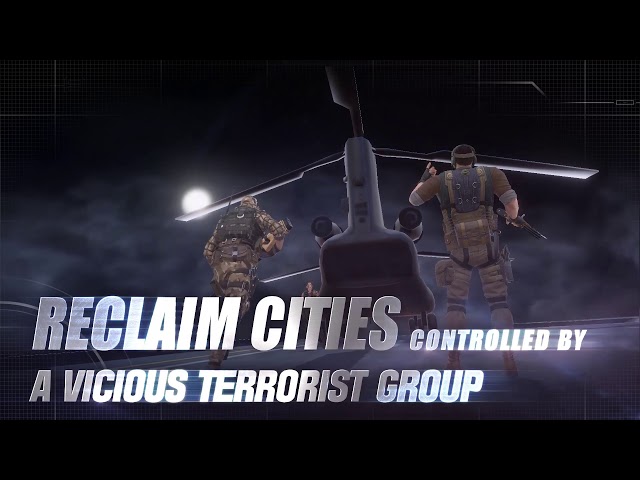 There are some launch events happening in-game right now, such as check-in and power level ranking. So if reclaiming captured cities from tech-savvy terrorists sounds like your idea of a good time, you can find CrossFire: Warzone on Google Play and the App Store.
If you want some further recommendations, our best mobile multiplayer games list is always a solid pick. Or you could take a browse of our best mobile strategy games guide!