Just as two things are certain in life – death and taxes – two things are certain in mobile games: PvP and… Taxes? CrossFire: Warzone is focusing on both in its new Capital Takeover War update, which will see entire servers take to the field of battle in order to reign supreme.
Today's update will bring new levels of cooperation and tactical thinking to the game, as Capital Takeover Wars will occur every two weeks, and require teams to fight for dominance to establish the strongest alliance. A point will be placed in the middle of the field map on any servers that are older than 90 days old, and then, well, you fight.
Whichever alliance comes up trumps in the ensuing war gets the title of being the Best Alliance – or something like that, we don't know the official name yet. However, we do know that the alliance leader will be rewarded with a special title, and the power to assign that title to six other members of their alliance will also be bestowed upon them.
As well as the titles, and of course the bragging rights, for the next two weeks, players in the ruling alliance will receive special buffs and collect taxes from the other alliances on the server. The fee will be based on the resources collected within their base.
Two weeks later, the bi-weekly Capital Takeover War will reignite, and every alliance will once again take to the fields of war in order to establish supremacy.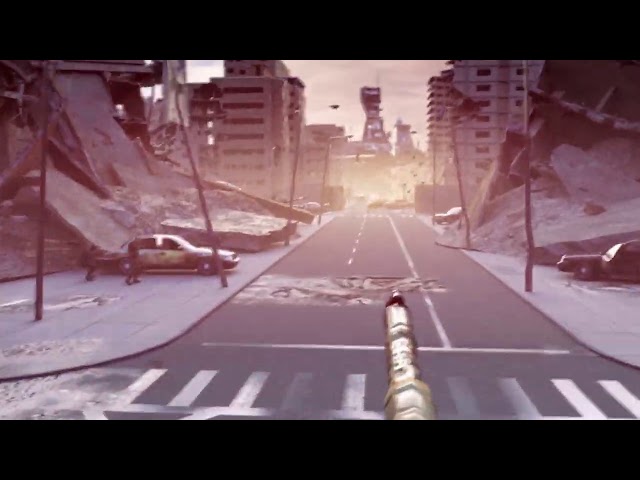 The update also improves the in-game Secret Laboratory system, adding difficulty levels and new characteristics for units involved. Additionally, you will receive more rewards for diplomacy, as well of course taking down terrorists and farming resources.
If ever you wanted to flex your superiority over entire servers, now is the time to put your money where your mouth is. Of course, you can always check out our list of the best mobile multiplayer games if you were after something new.