After enjoying some time on Steam, Alt Shift's tactical rogue-lite Crying Suns is finally on mobile. It arrived right on time, too, as it was scheduled for launch on June 25, 2020. This one is a premium release, and will set you back $8.99 / £9.99 – so no in-app purchases or ads.
The FTL-inspired strategy game is available across iOS, Android, and tablets, too, so you literally have no excuse not to grab this if you're a fan of mobile strategy games. That ought to be a relief to Android users after the recent Slay the Spire iOS release date news – and by Android users, I mean me.
If you're unfamiliar, Crying Suns is a tactical rogue-lite that puts you in the shoes of a space commander with a fleet at their disposal. The gameplay features turn-based fights between battleships and space exploration in a procedurally-generated universe. If you'd like to see more, then you can check out the trailer below to see some gameplay alongside a Hyper Light Drifter-like art style.
Story details are light, but you're out to discover details about a fallen empire. The tale stretches over six chapters, and there are more than 300 possible story events. Crying Suns takes thematic inspiration from Foundation, Dune, and Battlestar Galactica, too, if that's your kind of thing.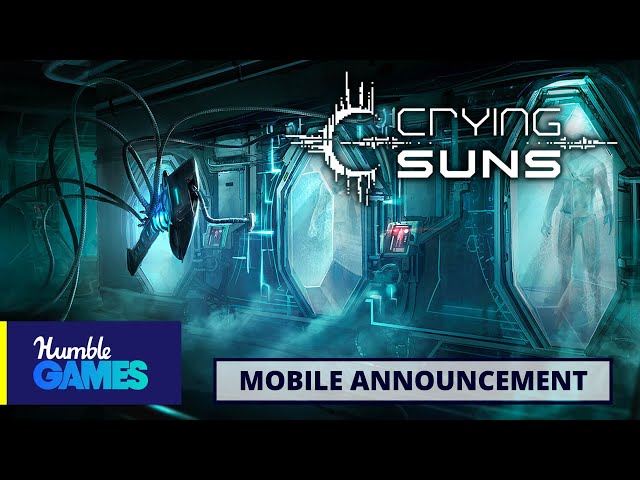 You can grab Crying Suns right now on iOS and Android via the App Store or Google Play. If you'd like to read some more thoughts, then our sister site Strategy Gamer wrote a Crying Suns review when it came out on Steam. If you'd like more mobile games like this, then check out our best mobile strategy games guide. I'd personally recommend Bad North – come for the lovely art style, stay for a viking free-for-all.