In mobile's strangest crossover yet, Dead by Daylight Mobile is looking to the world of K-pop for inspiration for its latest chapter. It goes by the title 'All-Kill', which is a reference to the phrase used when a K-pop song or album tops all eight Korean music charts simultaneously.
Not so strange, then, but what does the event bring with it? Two new characters, of course! There's killer Ji-Woon Hak, who looks like Freddy Kruger if he was dressing for a rave. He goes by the 'The Trickster' alias and is a famous K-pop singer who also likes to murder people. He's joined by survivor Yun-Jin Lee, The Trickster's producer, who has ignored his murderous tendencies to further her career.
The All-Kill event is live right now, and you can earn triple experience and Bloodpoints, the game's currency, by playing as either of the new characters. The event only runs until May 13, though, so make sure to get in fast. Oh, and you can also grab the Yamaoka Curse Collection from the in-game store, which features two new outfits:
Cursed Fate – The Oni
Awakened Origin – The Spirit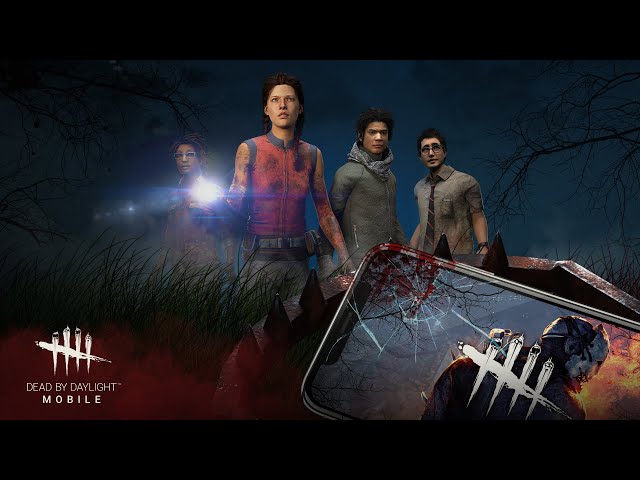 You can grab Dead by Daylight Mobile from the App Store or Google Play right now.