Three years after Playdigious released it on mobile, Dead Cells has reached five million sales worldwide. This is without including any trial version downloads or purchases through subscriptions like Apple Arcade or Google Play Pass.
Motion Twin initially released Dead Cells on PC and console in 2017 and later teamed up with Playdigious to bring the game to iOS. Following this recent milestone, Playdigious' co-founder Xavier Liard said, "We again want to wholeheartedly thank Motion Twin and Evil Empire for putting their trust in us and of course the players for their loyalty and continued interest in the mobile version of the game."
The Motion Twin team are equally happy at the success of the roguelike's mobile port, saying "Thank you to all the players who love to die playing Dead Cells in the subway and the toilets, you awesome masochists!"
Dead Cells hitting this milestone on mobile isn't entirely surprising, seeing as it won the Pégase award for best mobile game in 2020. Following the addition of events and accessibility features from the PC version to the mobile port at the end of last year, Playdigious have also said that this isn't the last we'll hear of Dead Cells in 2023.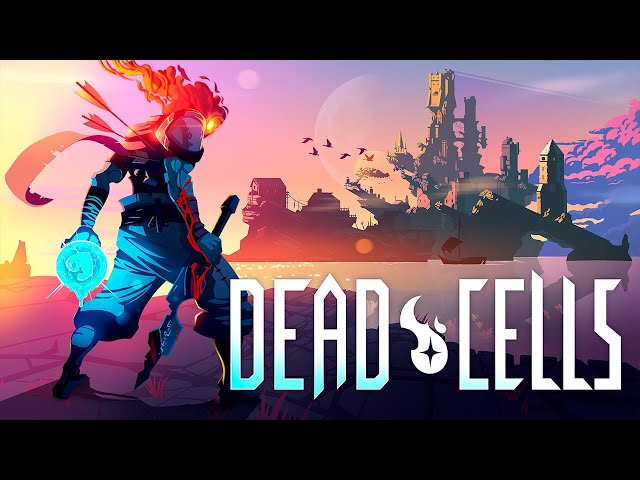 That's everything we know about Dead Cells hitting five million sales on mobile. Why not check out our roguelike vs roguelite guide next?