Motion Twin seems to be planning to bring Shovel Knight into its hit indie roguelike Dead Cells sometime in the future. In a recent tweet, the developer said that "the first indie guest coming soon to Dead Cells will deal damage in spades!" The words indie and spade in the same sentence only bring one thing to mind.
Luckily, guesswork isn't really needed. Shovel Knight developer Yacht Club replied saying, "spades, you say?" So, uh, yeah… pretty much certain that a Dead Cells Shovel Knight crossover is on the way. We don't know when, however, so some sleuthing is needed to guess what the plan is.
In November 2021, Motion Twin brought the Super Smash Bros. Ultimate-riffing Everyone is Here update to Dead Cells. With six indie-game crossovers, we got a chance to play with various items and skins from Hollow Knight, Blasphemous, Hyper Light Drifter, Guacamelee, Skul, and Curse of the Dead Gods. So, if they're repeating the rough timeline from last year, we could see Shovel Knight pretty soon.
When is the Dead Cells Shovel Knight crossover?
We don't yet have a confirmed date for Shovel Knight stuff coming to Dead Cells. The last time developer Motion Twin updated the game with indie tie-ins was November 2021, so, if they repeat last year's timings, it could be very soon. You can check out a trailer for their previous indie update below.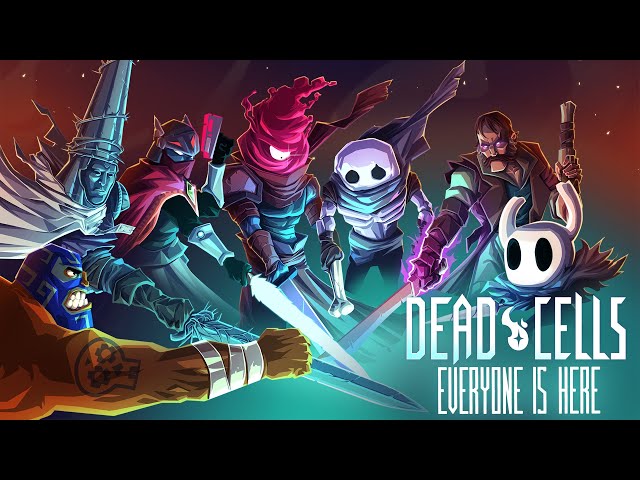 That's all we know about the Dead Cells Shovel Knight crossover. If you fancy finding some powerful handheld hardware to prepare for the tie-in, check out our guide to the best portable gaming consoles to find what you need.