Developer Motion Twin revealed that Dead Cells, the frantic roguelike action-platformer originally released for Nintendo Switch in 2018, is getting a brand new update dubbed 'Everyone Is Here.' The latest patch introduces six different playable characters and matching weapons, with each fighter coming from other popular indie titles.
The new characters come from Hollow Knight, Blasphemous, Hyper Light Drifter, Guacamelee, Curse Of The Dead gods, and Skul. Each character brings their own matching weapon that compliments their fighting style, as well as their own unique move set.
This Dead Cells update is the latest in a long line of quality updates for the game, which has grown substantially since its original release with countless new items, areas, and modes for fans to enjoy. The update is already available to anyone who owns the game, and Dead Cells is also currently on sale both on Nintendo Switch and Steam. What a perfect time to pick up this cult classic.
You can check out the announcement trailer below to see each character in action.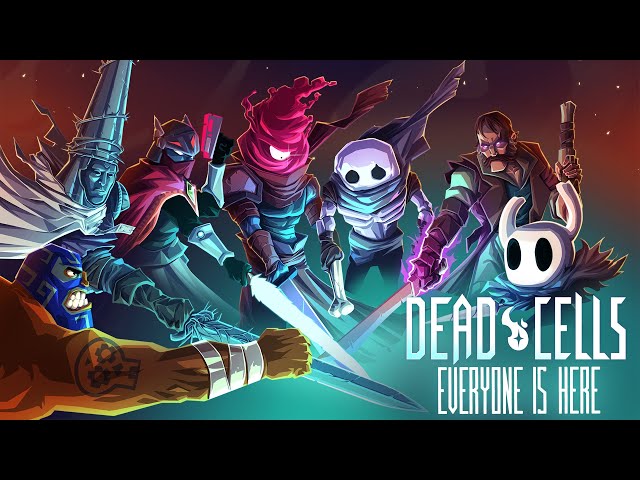 Then, if you need even more roguelike goodness in your life, be sure to check out our best Switch roguelikes guide next.