After an announcement during the Playstation State of Play yesterday, in which Death's Door was revealed for PS5, Devolver Digital took to socials to confirm the Indie action title is coming to Nintendo Switch, arriving on November 23. It was originally released as an Xbox console exclusive and received rave reviews.
Death's Door is a stylish action game where you play as Crow, who reaps souls from the dead. When your assigned soul gets stolen, Crow must venture into an unknown world and tackle huge foes to survive. It was critically lauded upon release earlier this year, so fans have been begging for the title to come to other platforms ever since.
Alongside the release announcement, Devolver confirmed a physical version, also for Nintendo Switch. Special Reserve will handle this, and pre-orders go live on November 23, at exactly 12:00 central time/18:00 BST
Check out the trailer below to see what all the fuss is about, though this is a trailer for the PS4/PS5 versions. We'll update with footage of the Nintendo Switch version when we get it.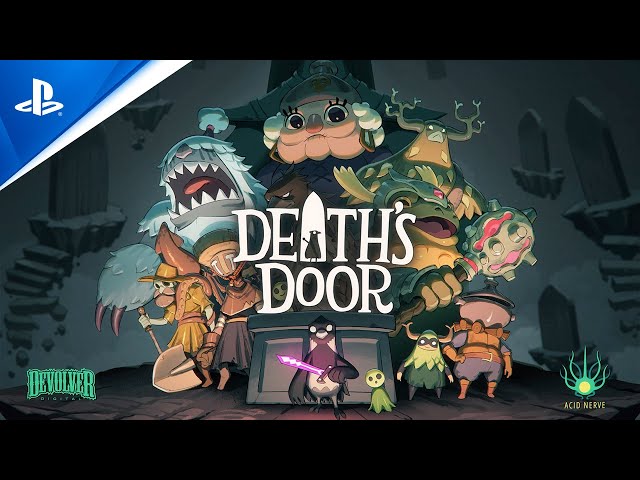 If you're looking for a challenge while you wait, be sure to check out our guide on the best Switch roguelikes to test your skills right now.