The Develop:Brighton Indie Showcase Competition is back for another year, with entries now open. So, if you're an indie game developer, what are you waiting for? This might be the opportunity your game needs to shine.
With submissions open from now through until May 12, the competition is open for unsigned developers to enter via the official Develop: Brighton website. The next step is the panel announcing ten finalists, all of whom get a three-day pass to the event before a public vote for the People's Choice award and a team of judges decide on the Overall Winner gong.
"Every year I'm blown away by the quality, ambition and creativity on show among the fantastic submissions we receive," said Indie Showcase panel chair Alistair Aitcheson. "I'm excited to play them all, and to see all the delegates down in Brighton this July playing them as well".
Last year, Newfangled Games' Paper Trailer picked up the Overall Winner prize, while the People's Choice award went to Black Cube Games' The Tale of Bistun. This year's successful applicants are set to join those prestigious indie titles, as well as former finalists What the Golf?, You Suck at Parking, and Sunless Sea.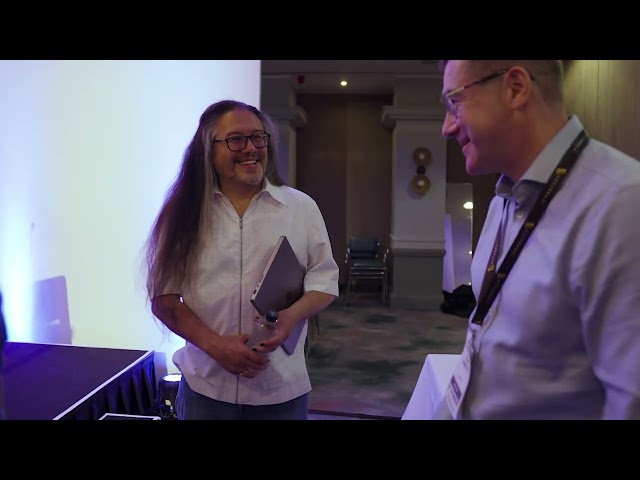 If you just want to attend Develop:Brighton to check out the Indie Showcase Competition titles from July 11-13, we can help there. Use our discount code 'BTPRSP' when checking out on the official website for a lovely 10% discount.
There you have it, all you need to know about the Develop:Brighton Indie Showcase Competition opening up for submissions. While you're here, be sure to check out our Advance Wars 1+2 Re-Boot Camp preview.