There's a new gong up for grabs at Develop:Brighton's award show this year, with the introduction of the Develop:Star Award Sustainability Star. So, if you think you know a studio worthy of the award, keep reading for details on how to nominate your favourite.
The official Develop:Star Awards Twitter promotes nominations for someone who "has passionately embraced the cause and put in significant changes to the way their studio or company works to reduce impact and be more sustainable". If you think you know a studio that fits the bill, be sure to head over to the Develop:Star Awards page to nominate them before March 31.
The award is set to be handed out at the upcoming Develop:Star Awards in Brighton alongside a plethora of other gongs for developers. Considering it's the first year of the award, we're expecting a big deal to be made of the winner of the Sustainability Star prize.
If you're thinking of attending the Star Awards yourself, you can grab a discount for the entire Develop:Brighton experience by using the code 'BTPRSP' while checking out. To grab those tickets, head over to the official Develop:Brighton website.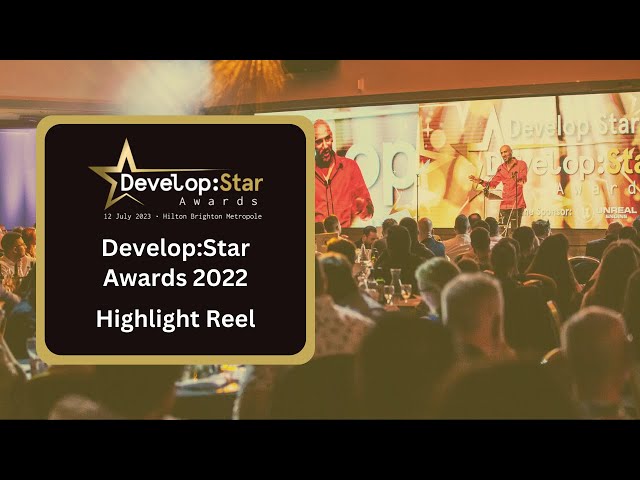 There you have it, all you need to know about the Develop:Star Awards Sustainability Star nominations. While you're here, check out our Samsung interview, where we discuss the future of mobile gaming on the brand's devices.