Diablo fans have been eagerly anticipating the release of the first mobile instalment of the series, Diablo Immortal, for years now. It was announced back in 2018, but players have heard very little about the game's development since, and the internet is rife with rumours.
However, if you are one of the fans waiting to get your hands on some mobile devil action, signs suggest you might actually be able to play it it sooner rather than later. While there has been no official word from developer NetEase, co-developer Blizzard referenced Diablo Immortal in the most recent Activision-Blizzard earnings call. This is a public document where the company explains to its investors exactly how things are going – it's mostly about money, but we can glean a few tidbits out of it, too.
For instance, we know that Activision's revenue grew 270% year over year, thanks to "Modern Warfare and Warzone in-game revenues, strong sales of premium Modern Warfare, the addition of Call of Duty Mobile, and the successful Tony Hawk launch." However, it's a sentence at the bottom of Blizzard's roundup that finally gives us some news about Diablo Immortal.
After World of Warcraft, Hearthstone, and Overwatch, there's a little section for Diablo Immortal, which says, "Diablo Immortal, developed for mobile in partnership with NetEase, will soon enter external regional testing."
Granted, "soon" isn't very specific, but we'd imagine testing to roll out in this quarter, before the next earnings call for investors. We don't know where or when the external testing begins, but it's common for an online mobile game to tentatively check out how servers handle players and soft launch before the official release.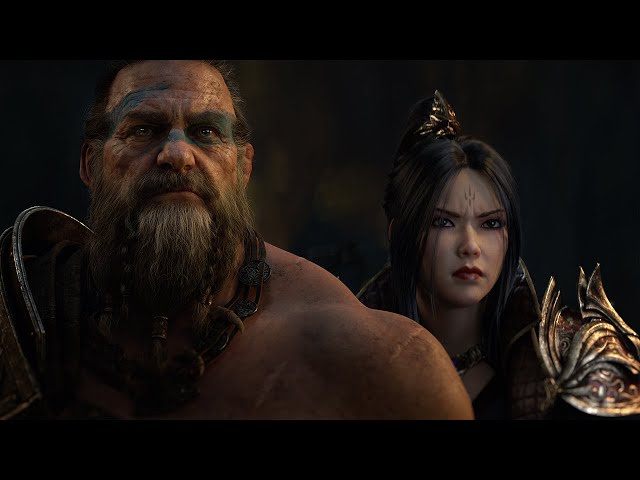 Diablo Immortal's regional playtesting is unlikely to launch in North America – for example, League of Legends: Wild Rift is currently undergoing similar tests in south Asian countries, but isn't coming to the US until 2021. We don't think we're likely to see Diablo Immortal released until then, either.
The Diablo Immortal release date looks like it could be on the horizon, but if you simply can't wait that long, however, why not try out the best games like Diablo on mobile?