After reports in the last few days of two Square Enix employees being arrested for insider trading, reporting from Japanese publication FNN and translated by Bloomberg reporter Takashi Mochizuki points towards Sonic programmer Yuji Naka being one of the staff members arrested. Known for his hand in creating Sonic the Hedgehog, Nights for the Sega Saturn, and recently Balan Wonderworld to lesser results, Yuji Naka is an acclaimed programmer with a distinguished career across Sega and Square Enix.
The Yuji Naka insider trading report details that Naka, prior to its official reveal, was made aware of the release of the mobile title Dragon Quest Tact. This game was a joint development effort between Square Enix and the smaller mobile developer known as Aiming. The Tokyo District Police claim that Yuji Naka bought around ¥2.8 million ($20,000) (thank you to Gamesradar for the details) worth of shares prior to the reveal of Tact, when the announcement caused Aiming's stock prices to soar.
Yuji Naka was arrested alongside Square Enix employees Taisuke Sasaki and Fumiaki Suzuki, though we're waiting on more information from official sources. It's not currently clear if any of the accused actually sold their stocks, which would make the case much more serious. But hey, if they jailed Martha Stewart for the same thing, it's clearly a very serious crime.
If you want to see another crime Yuji Naka is responsible for, you can watch the trailer for the abomination known as Balan Wonderworld below.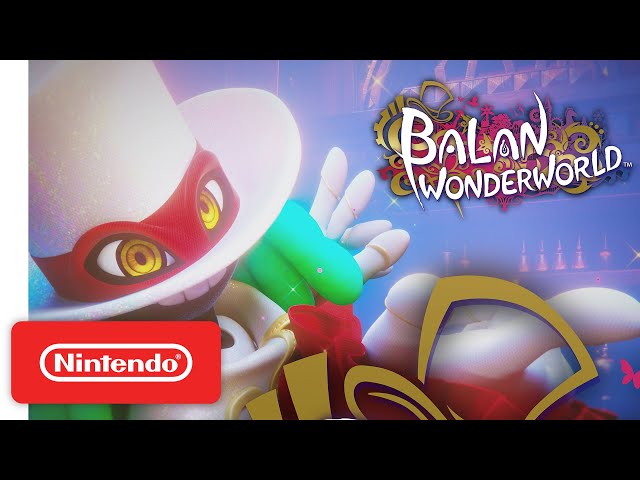 If you're dreaming of the glory days of Sonic and Mario (like Naka probably is right now), check out our guide to the best Switch platformers to find something to play today.