Jump Festa, the Japanese manga and anime expo, is coming up this weekend, and we're expecting to see some brand new Dragon Quest trailers, thanks to a previous announcement by Square Enix. Whether that includes our first proper Dragon Quest XII trailer is unconfirmed, however.
As reported by Siliconera, the official Jump Festa website says that Square Enix is showing its "latest trailers" for the Dragon Quest series. Maybe it'll be something boring like a Dragon Quest Treasures launch trailer, but it feels more likely to be a Dragon Quest XII: The Flames of Fate trailer.
You know what I want? I want Square Enix to translate the recently released Dragon Quest X Offline – the rerelease of the original Wii MMO – because I don't speak Japanese. Also, it feels pretty possible we'll see the Dragon Quest III HD-2D remake, and maybe even a release date. Maybe…
Dragon Quest XII trailers
So far, Square Enix has only released one teaser trailer for Dragon Quest XII: The Flames of Fate. It doesn't detail much other than the fact that the game exists as someone's making it, which is nice, I guess. I'm sure we'll see more soon.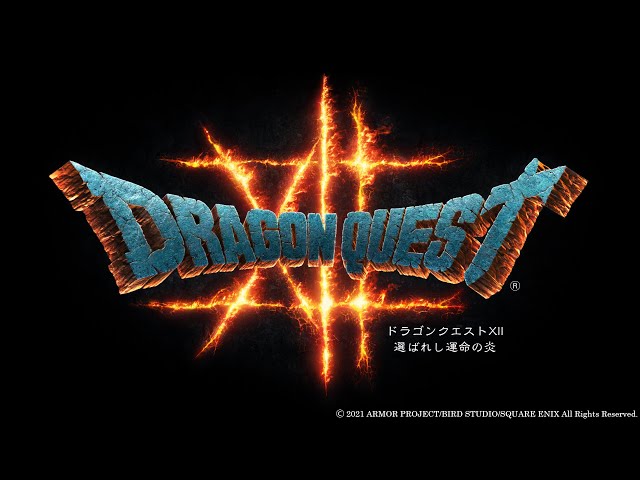 That's all the Dragon Quest XII trailer information we have for now. For more, check out our Dragon Quest Treasures review to see if it's worth picking up.