If you hanker for the good old days when 3D visuals were but a twinkle in Sony's eye and the isometric perspective was all the rage, mobile is the place to be. Particularly so if you're a fan of classic JRPGs like Dragon Quest or Final Fantasy, with iOS and Android full to the brim of experiences that draw liberally from them.
Emergent Fates is the latest JRPG to draw from the past, at least where gameplay is concerned. You explore an overworld map, participate in turn-based battles, and purchase new gear from cities. Visually though, this JRPG has its feet firmly placed in the here and now. It looks like developer Megaphemeral ripped this JRPG right out from a comic book.
The adventure launched yesterday, July 7, on iOS and, to celebrate, we've teamed up with Megaphemeral to give away five copies to our valued readers. Emergent Fates isn't currently available on Android, so the codes are only for iOS. Sorry, Android folk! We'll be back with a giveaway for you guys soon enough.
If you'd like to get your hands on an iOS code, simply fill in the Gleam form below. We do need your full name and email address so we can contact you in a week's time if you win though, and we also require that you read our full terms and conditions before you enter. You can find them right here.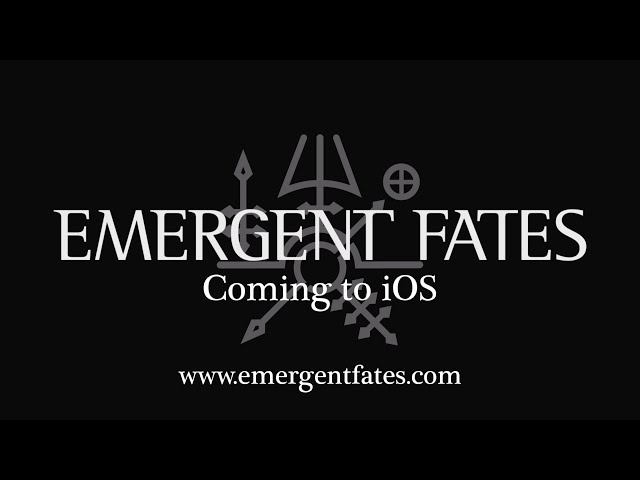 Emergent Fates iOS giveaway
Emergent Fates is free to try, so if you'd like to do that before committing to requesting a code, you can grab it for free right now from the App Store.