The talented developer behind 2019's pixel art shooter Ailment, Ivan Panasenko, is back with an explosive new prequel, Endurance, which recently launched on iOS and Android. This action-packed adventure takes place before the events of the first game, and challenges you to explore the eponymous laboratory spaceship Endurance to figure out where a deadly virus originated.
You see, this virus had the unfortunate side effect of making the ship's crew go insane. So it's up to you to fight your way through the crazy hordes to figure out what happened and rescue any surviving crew members along the way. No pressure.
There are multiple different characters to choose from, and you can upgrade all of them with new weapons and abilities as you progress. That will come in handy; particularly against one of the game's many bosses. The action takes place from a top-down perspective over the course of a ton of different levels, with humour and combat in abundance. If you liked Ailment, suffice to say that you'll basically love Endurance.
To celebrate the launch, we teamed up with Panasenko himself to bring 30 lucky Pocket Tactics readers a bunch of free in-game goodies for Endurance. The giveaway has now ended, and we've notified the lucky winners via email.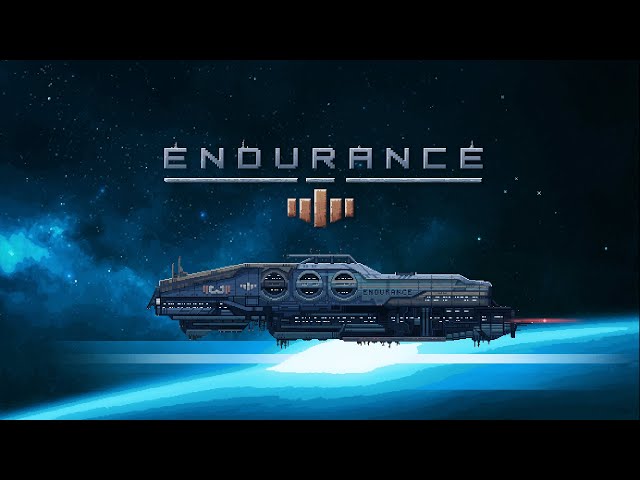 You can grab Endurance, which is out right now on iOS and Android, via the App Store or Google Play respectively.